UAP: Pointing you in the right direction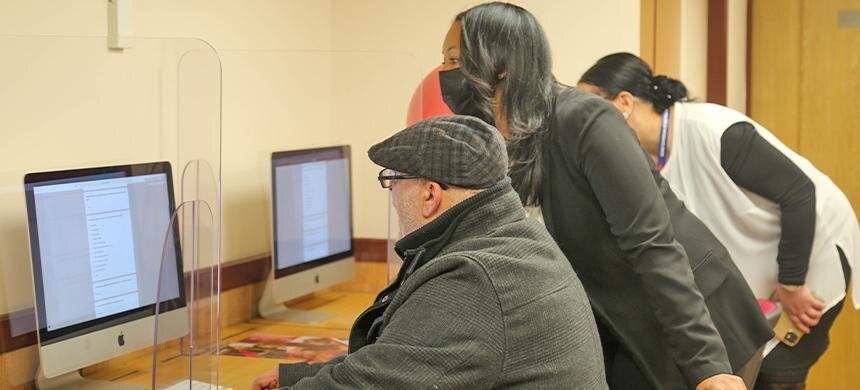 The effects of the ongoing Covid-19 pandemic are still being felt two years later. As life is seemingly getting back to normal, the financial effects are still in plain sight.
Despite the government's efforts to minimise the financial impact through schemes such as furlough, an investigation by The Independent and the Evening Standard has revealed that youth unemployment in the capital has soared by 55 per cent to 105,000 since the start of the pandemic with more than 21 per cent of young people jobless and seeking work.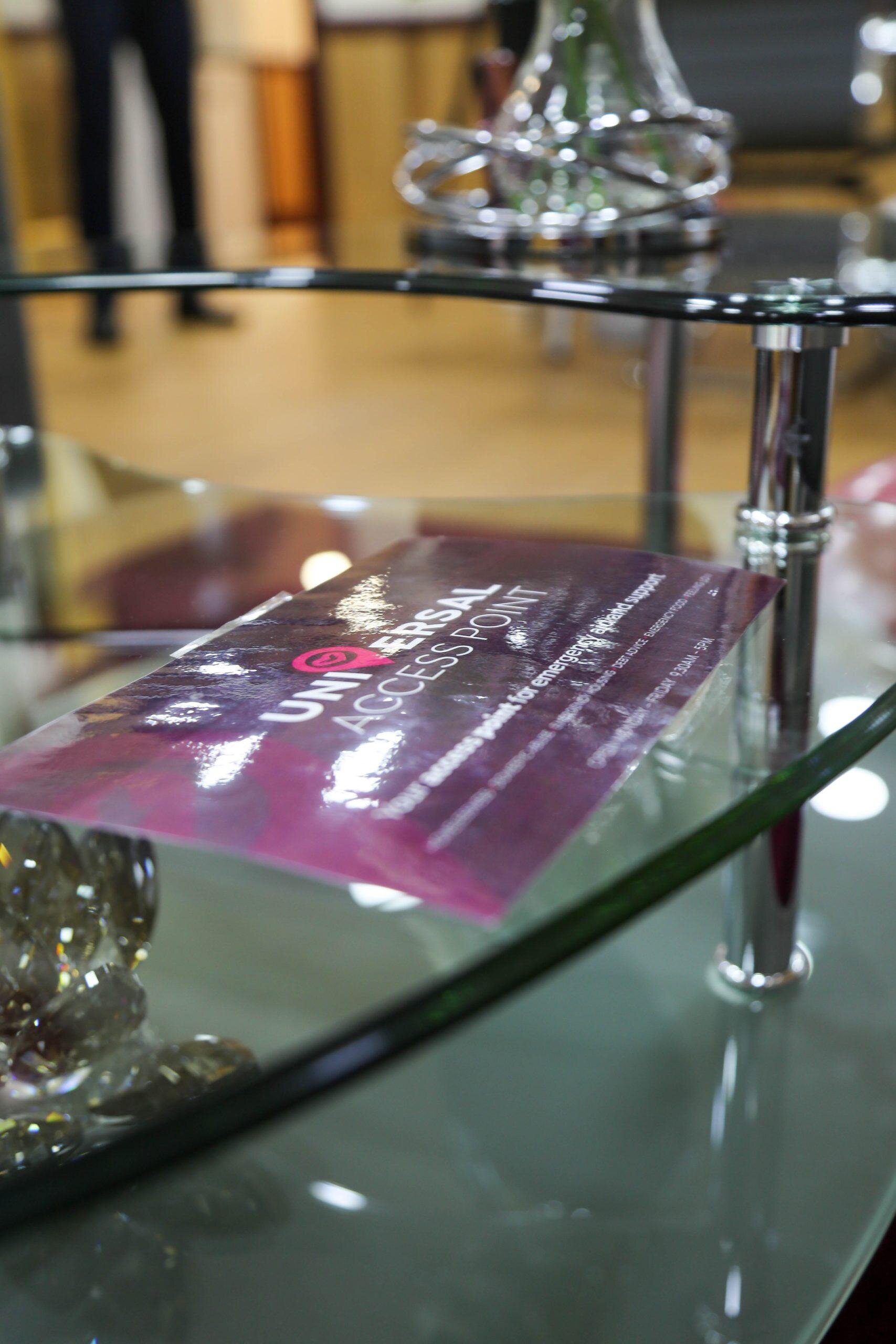 This, added to the thousands of families who are at risk of homelessness means that there are loads of people who need immediate help, but may not know where to seek it…and this is where the Universal Access Point comes in.
 Whether you need emergency food and shelter or even financial advice, the UAP will be able to point you in the right direction.
Our UAP Manager, Samantha Dixon said: "We have been establishing links with organisations and local councils inside and outside of the capital to provide people with the help they need. Our role will be to refer and signpost people as well as offering one-to-one sessions with information, advice and guidance; we will listen to people's needs and then point them in the right direction to make sure they get the help they are looking for.
The UAP is a place where people who need immediate practical and spiritual help can come and visit. We can point them to the place where they'll find the assistance they need."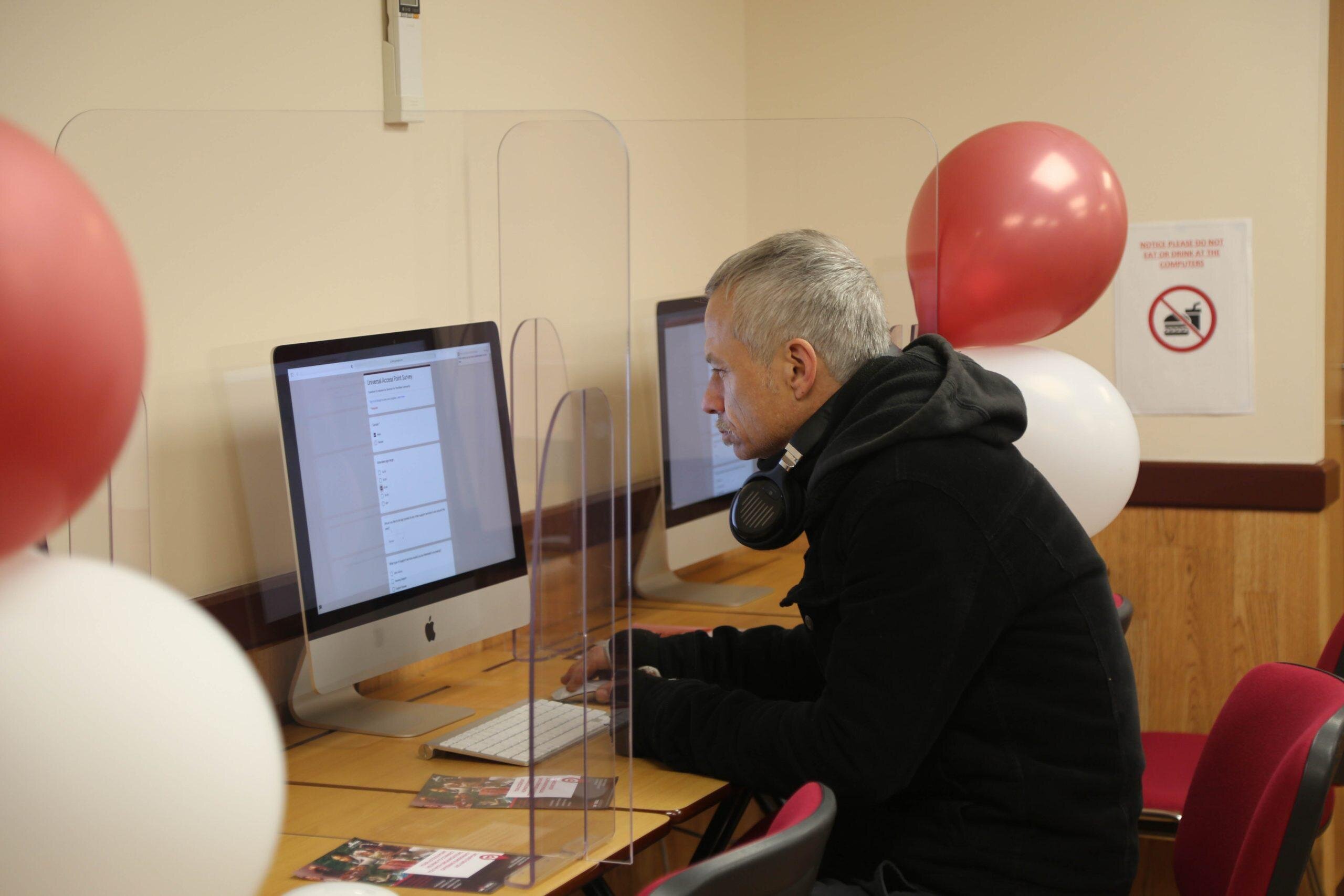 Since the first day it launched, the UAP has been helping people, so much it has garnered attention from Labour party councillor Gulcin Ozdemir who said: "The Universal Access Point has been launched at a crucial time. The pandemic has highlighted the difficulties people in our community are facing.
Many will now have a place to go for help and support. It is usually the most vulnerable in our community that don't know how to access help so I'm pleased to see that the Universal Access Point is here helping the community receive advice, support and help ranging from supporting those that are homeless to emergency food provision."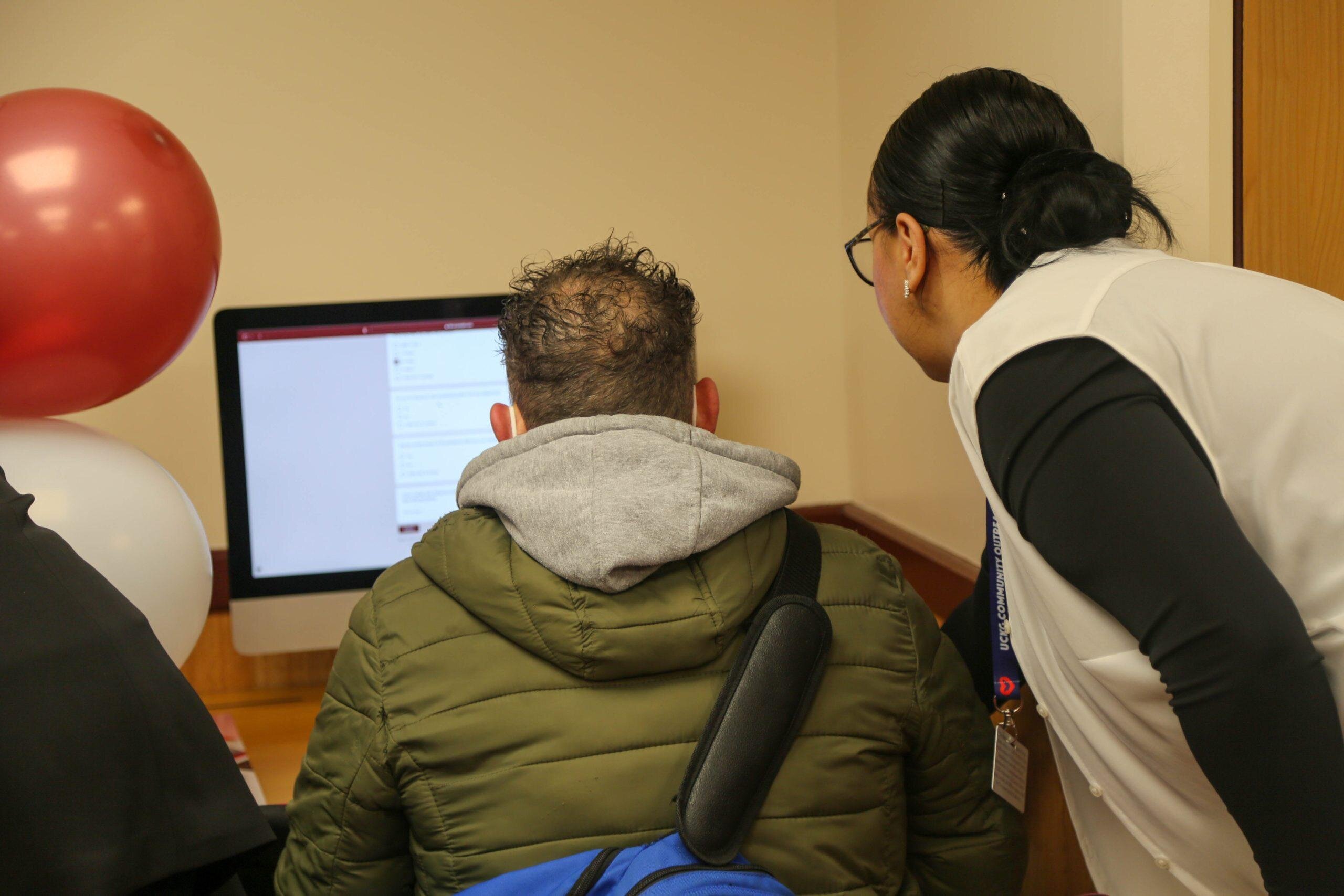 If you, or anyone you know can benefit from this, please drop by our Universal Access Point; your access point for emergency aid and support. It is located in the Training Centre building: 232B Seven Sisters Road. You can call to book an appointment, or use the walk-in service – depending on availability.
UAP is your access point, helping to connect you with organisation offering emergency aid and support.
Opening hours to the public are 9am-5pm from Monday to Friday. For more info, please call 020 7686 6013.
Source: https://www.independent.co.uk/news/uk/home-news/young-people-unemployment-rate-london-b1964066.html