The Winter Give Warmth Appeal
community outreach,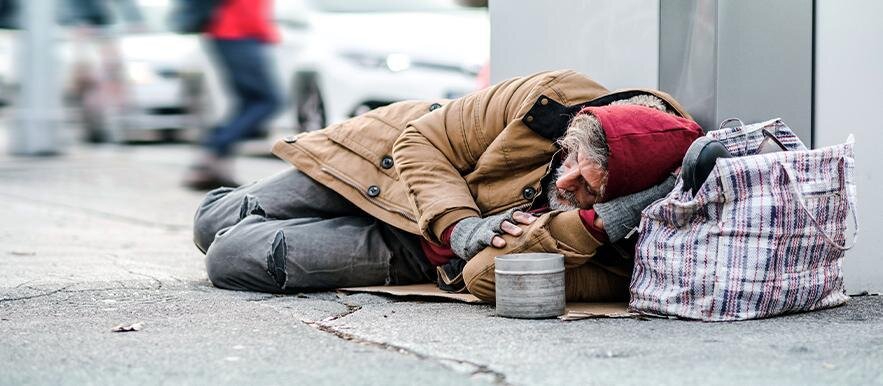 According to the latest Government figures, collected in the autumn of 2020, 2688 people are estimated to be sleeping rough on a single night. With this in mind, we are choosing to do our part every year to provide comfort to those who are in need.
During the month of October, we will be doing a winter coat appeal, where we will be inviting the members of the Universal Church to donate a winter coat or jacket that is in good condition and that they could do without. If you would like to contribute, bring your donation to one of our centres and give warmth to someone who will need it in the cold months ahead.
The Give Warmth Appeal is a charitable nationwide initiative carried out yearly by the Community Outreach arm of the Universal Church. This year we will be working with the British Red Cross to maximise our donations to the homeless.
This initiative has been established to positively impact the wider community of rough sleepers and low-income families. It is supported by well-meaning volunteers who passionately donate their time and skillset to make the holiday season a bit more bearable for those who are less fortunate.
If you would like to donate or know someone that can benefit from this service feel free to contact us for more information call or WhatsApp us on 020 7686 6000.
Reference: https://www.homeless.org.uk/facts/homelessness-in-numbers/rough-sleeping/rough-sleeping-our-analysis
https://www.redcross.org.uk/