The Succeed in Marriage Course
Rainbow Theatre, Succeed in Marriage course,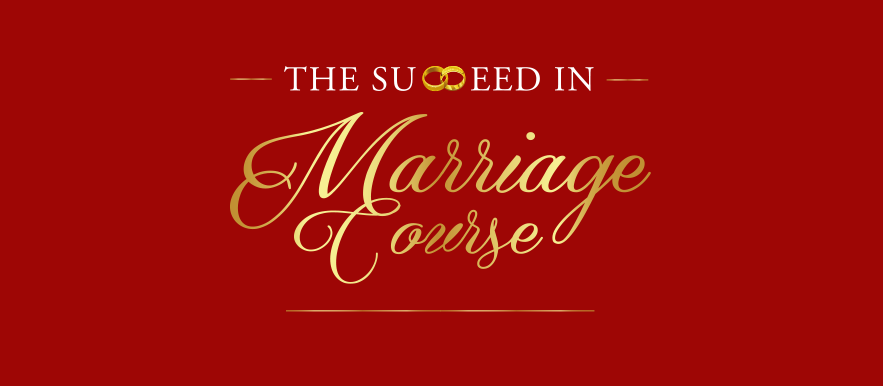 Whether you are married, engaged or on the brink of divorce, there is always something new to learn that can transform your relationship. This course is designed to give new couples a great foundation for the future, to help struggling marriages become stable and to make stable marriages even better.
The practical tools and advice you'll receive throughout the course works to help couples identify the root of their relationship problems and how to deal with them. When the root is eliminated, you not only resolve the problem but also prevent it from coming back.
The Succeed in Marriage course is based on Christian principals but is designed for all couples – with or without a faith-based background.
What to expect:
Clear, practical lessons on how to make any marriage better, with specific advice that you will be able to implement immediately.
Advice for couples – either as a single session or apart. This is upon request.
Advice from the speakers' wives before and after each session for those women who need another woman to talk to.
Powerful prayers for you and your spouse that will break negative patterns you have been caught in.
Challenges…you will be encouraged to think outside the box. Naturally, you'll get resistance from your own emotions and from circumstances around you – don't listen to the noise.
Teaching that is based on the word of God.
A transformation in your marriage as YOU start to change.
Twelve hours of practical learning.
Men-only and women-only night – 90 minutes of gender and role-specific teaching.
All course materials are provided. You don't have to buy anything extra.
After completing the course, you get FREE lifetime access to our weekly Love Therapy seminars available every Thursday evening.
Childcare provided while you attend the sessions.
What will the course cover?
The Succeed in Marriage course covers various topics, including:
The key to problem-solving
The real root of divorce and unhappy marriages
How men and women are wired
Twenty-seven tools to fix and maintain your marriage
Maintaining your marriage after the course
When will the course begin?
The Succeed in Marriage course begins Tuesday, 19 February at 7pm
Venue: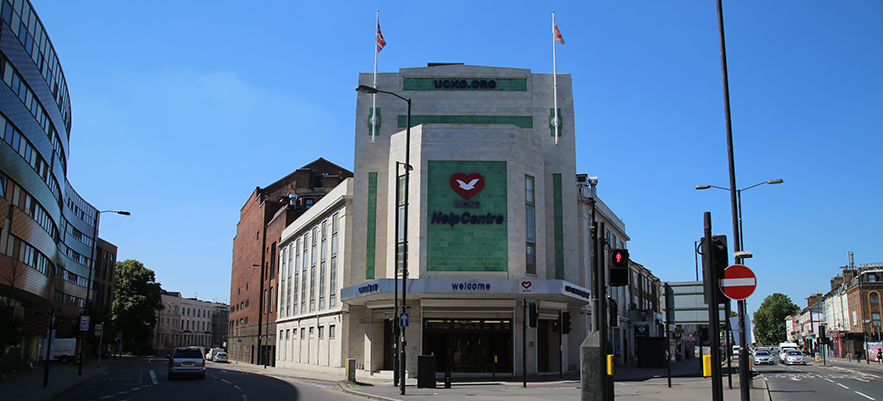 Rainbow Theatre – 232 Seven Sisters Road, London N4 3NX
To enrol:
Complete the application form and submit it together with the course fee.
For more info: