The Study of the Faith of Abraham
journey of faith, Resurrection of Jesus,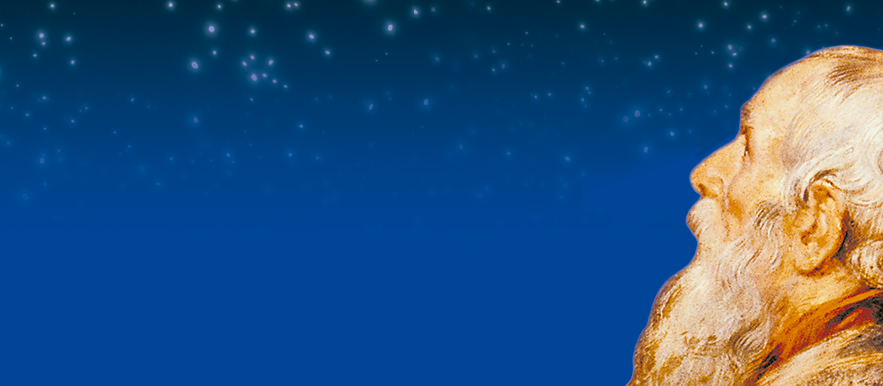 No man had such a massive effect on the world's beliefs and faith than Abraham. He was the beginning of God's plan for humankind, which ultimately led to our chance of salvation through the death and resurrection of Jesus centuries later.
Although many people know the key points of Abraham's story, not many know what actually made him become the most influential person of their faith. The characteristics that made God choose him out of all other people are easy to miss. But Abraham's unquestioning nature towards righteousness was what turned him into the go-to role model for anyone who wishes to do God's will today.
"Listen to Me, you who follow after righteousness, you who seek the Lord: Look to the rock from which you were hewn, and to the hole of the pit from which you were dug. Look to Abraham your father, and to Sarah who bore you; For I called him alone, and blessed him and increased him." (Isaiah 51:1-2)
There are so many fascinating and valuable details about the life of Abraham that everyone on their journey of faith needs to learn. That is why we are having the Study of the Faith of Abraham every Wednesday. We will look into the details that made Abraham extraordinary, and speak about how we can apply these qualities to our lives today. If you want to learn more about the man who earned himself the title 'Father of Faith', take a look at our schedule and head over to your nearest UCKG HelpCentre.
Event: The Study of the Faith of Abraham
Date: Wednesdays
Time: 7:30pm (also 7am, 10am, 3pm)
Location: Your local UCKG HelpCentre