The series: The Mind of Christ with Bishop Macedo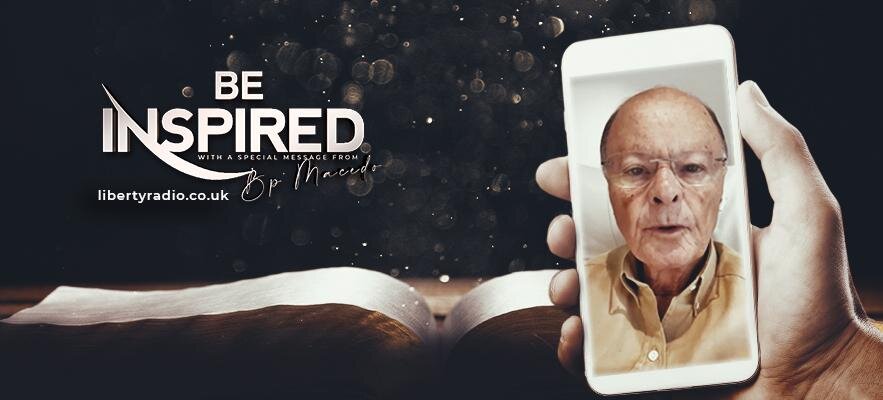 Last Sunday, 1st August, all Universal churches around the world started the 21 Days Fast of Daniel to have the mind of Christ.
Have you ever wondered how glorious it is or would be to have the Holy Spirit guiding your life? Knowing that He is available to all who thirst to know Him.
The Univer Video platform has prepared some tips to help everyone strengthen their relationship with the Most High, and be guided by His thoughts during the next 21 days. You can watch all seven episodes of the series: The Mind of Christ (2021) with Bishop Macedo on libertyradio.co.uk every night from Monday – Friday at 10pm on Be Inspired Special, where you will understand what you need to do to have the mind of Christ; to keep your faith, and conquer your salvation.
Join the Fast of Daniel, where you will dedicate 21 days to have the mind of Christ – it's an opportunity to receive the greatest miracle and have your mind renewed.  And if you have the Holy Spirit already, you will take this time to strengthen your relationship with God.