The Pain of the Heart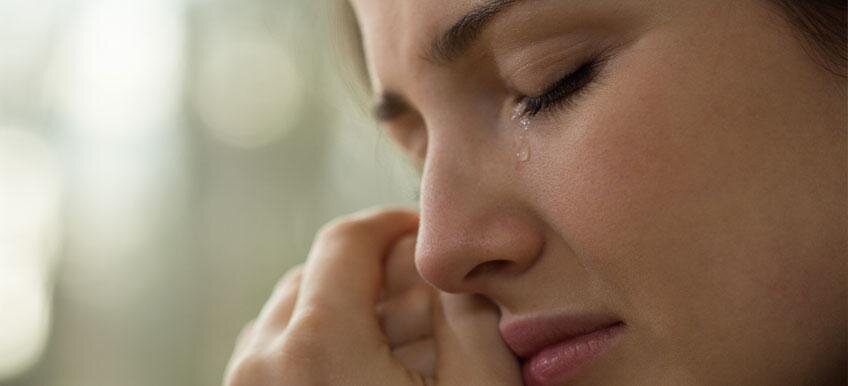 There is a kind of pain that can often far exceed the physical pain felt on the flesh. It is a pain that cannot be restored with medication or surgery, and it eats away at you from the inside.
It is the pain of the heart.
"O my soul, my soul! I am pained in my very heart! My heart makes a noise in me…" (Jeremiah 4:19)
This kind of suffering is usually associated with disappointments and being let down; with heartbreak and betrayal, and with extreme sadness. But the good news is that there is a way to heal from this pain. When you feel this way, the best Person to take your emotional and spiritual turmoil to is God.
This is what we will be doing on Friday 11thSeptember. The focus of the Spiritual Deliverance meeting will be to heal the pain of the heart, so that you can have peace from within. If you can relate to this, you are invited to experience inner healing for your soul.
You deserve to be happy! Join us and let's fight together.
Event: The Pain of the Heart
Day and time: Friday 11thSeptember at 7.30pm (also at 7am, 10am and 3pm)
Location: At your local UCKG branch