The Love Walk
an investment in your love life, lack of dialogue,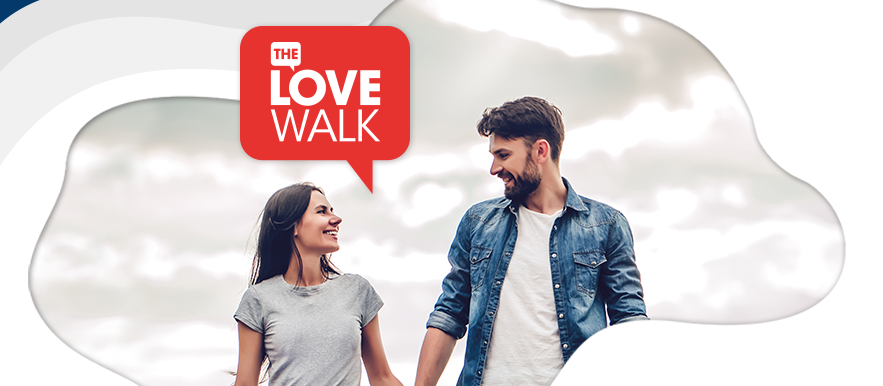 Relationships never begin in silence. Conversation is the first step if you want to know more about someone, and the more you share, the better your chances of making a relationship work. Why is it then, that after a while many relationships grow stagnant and dull because of lack of dialogue?
There are so many things that can ruin a relationship. But many couples have a hard time making it work because they have neglected the one thing that helped to bring them close in the first place – communication. For this reason, we are inviting couples to communicate more with their partners. And what better place to communicate than in a park?
The Love Walk is an event organised every year by the UCKG HelpCentre to promote dialogue between couples, whether married, engaged or dating, or even among singles who have their eye on a special someone. Everybody will have an opportunity to take a break from the hustle and bustle of their daily activities to devote some time to their love life.
Reserve this day to strengthen your bond with your partner, whether things have been dull or tough, or even if your relationship has been good – the Love Walk is an investment in your love life.
You will also be able to purchase the Love Walk Kit at you nearest UCKG HelpCentre. The kit contains two Love Walk jumpers and a booklet with valuable questions for you to ask one another. On the day of the event, take some time to go through the booklet with your partner to pinpoint your strengths and weaknesses and see where you can improve. You will be a much better person to your partner afterwards!
For more information call our 24-hr helpline on 020 7686 6000.
Event: The Love Walk
Date: Saturday 26 October
Time: 2pm
Location: Battersea Park