The King's Wedding Feast
Apostle (Christian), Christ, Church service, feast of your life, God, Jesus,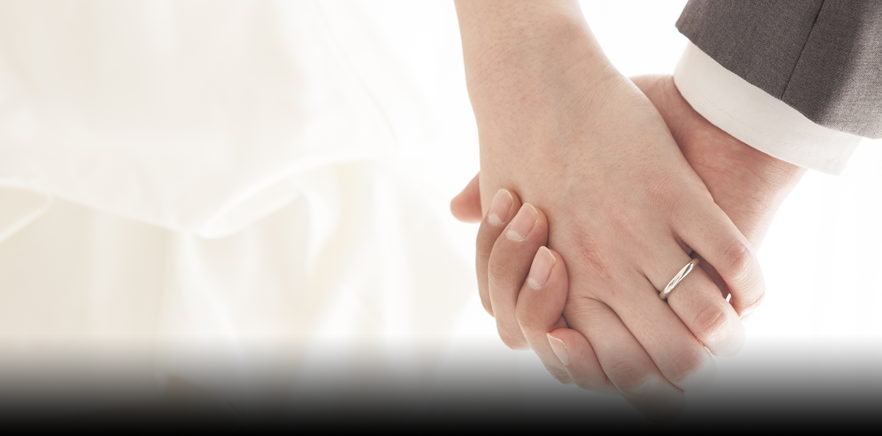 How many times have you felt despised and devalued, or felt unworthy before your relatives or friends?
There are many who often feel worthless in society. They look around and face situations where they question their value.
On top of the way they are treated by others, they believe they don't deserve to happy, loved and accepted by the people around them.
"Again, he sent out other servants, saying, 'Tell those who are invited, "See, I have prepared my dinner; my oxen and fatted cattle are killed, and all things are ready. Come to the wedding."' (Matthew 22.4)
The person inviting you is none other than the KING! But who is the KING? He is the SUPREME PERSONALITY; the MOST IMPORTANT PERSON you will ever meet and you will understand the utmost importance of meeting Him!
Yes, you are important and your value far exceeds the value that society tries to assign to you by imposing what you have believed to be real.
For this reason, the KING invited you to His Wedding Feast, which took place on Sunday 14th June. Your presence was essential because you were His guest of honour!
This was an important event not to be missed, which definitely made a difference in your life! You were reborn on this day by learning to appreciate and grow with the lessons given!
Also you participated in the Lord's Supper of the KING, a special celebration, which was available for those who accepted this invitation!
You took the opportunity to bring a family member, friend or acquaintance to participate in the KING'S wedding feast! It was not just any wedding feast, but the most Important wedding feast of your life!
"Therefore go into the highways, and as many as you find, invite to the wedding." (Matthew 22.9)
Event: The King's Wedding Feast
Date: Sunday 14th June
Time: 10am (also at 7.30am)
Venue: At your local UCKG HelpCentre
For more information on how you can get started and join us please call our 24-hr helpline on 020 7686 6000.