The Great Baptism in all Universal Churches
values of the Word of God,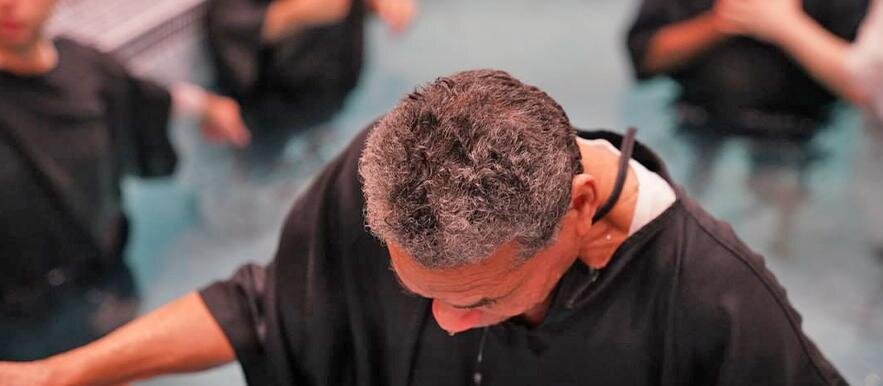 Baptism in water is one of the most important decisions anyone can make. It is a public confession of faith in the Word of God, and a sign that there was repentance indeed. It gives the newly converted conditions to live in newness of life.
Furthermore, if the baptism was not something necessary, the Lord Jesus would never have left this advice to His disciples:
 "And He said to them, "Go into all the world and preach the gospel to every creature. He who believes and is baptized will be saved…" (Mark 16:15-16).
In Greek, baptism means death and burial. It means that you die for the things of the world, for unbelief and your personal values, and start a new life according to the values of the Word of God. With new thoughts, behaviours and friends, you become more involved in the world of faith.
Decision point
Unfortunately, many claim to believe in God but are unwilling to go down to the waters. They claim that they are not ready or that they are waiting for a sign. But whoever is really determined to abandon sin is not afraid of this act of surrender.
Furthermore, eternal life is linked to this decision and the time for salvation is limited. So, if you haven't yet been baptised, don't waste any more time.
This Sunday, 24th October, there will be a great baptism in water at all Universal Churches around the world. Take this opportunity to establish your commitment to the Lord Jesus. Click here for the address of your nearest church.
For more information, please call or WhatsApp our 24-hour Helpline on 020 7686 6000.