Family: Putting the pieces back together
Christian Church, God, local UCKG branch, parents and children, the family unit,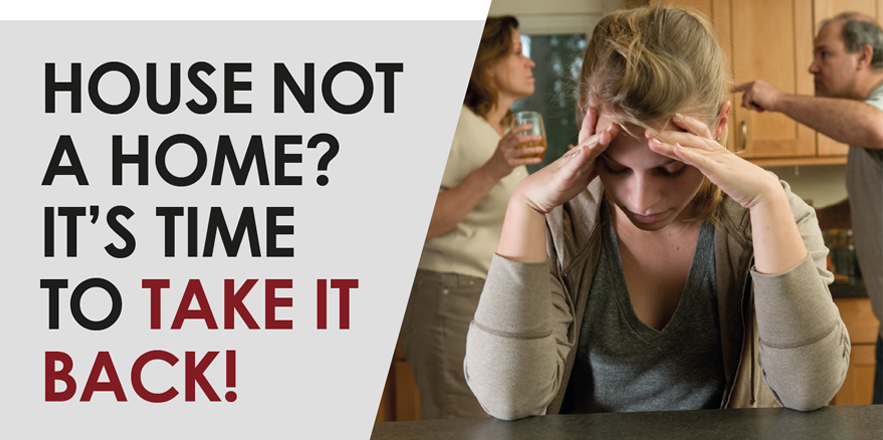 Family. The word alone has positive connotations of happiness, unity and togetherness. In the mind's eye, one sees parents and children having dinner together, spending time together, laughing and enjoying each other's company.
But is this what you see when you think of family?
Some people would prefer to forget the harsh reality of their family unit, because for them it only means pain, frustration and anguish. In addition, these negative feelings are brought on by external factors that leak their way into the home, putting a strain on and even destroying the family unit.
Factors such as:
• Addictions
• Debt
• Unemployment
• Betrayal
• Sickness
• Depression
No mother asks for her son to get involved with the wrong crowd and become influenced to take drugs. No wife asks for their husband to cheat, causing a rift between them and consequently, affecting the children if divorce is on the cards. No one, whether young or old, asks to get sick.
No one asks for bad things to happen and, in the same way that bad things happen without your permission, you need to have the same ferocity to take back what has been stolen from you, what has been causing harm to your family unit.
You will have the opportunity to do this at the Take Back event on Sunday, 29 October at 10am (also at 7.30am). 
Nothing is impossible for God. He can do all things; however, knowing this, it can be often used as an excuse as to why someone shouldn't fight for things themselves. They prefer to "wait" for God to act, when, in actual fact, we need to act so that God can react.
At the event, you will understand how to take action and what you can do to take back your family from whatever has disrupted your family structure.
If your house has not been a home, it's time to take it back! This event will take place at your local UCKG branch.
Event: Take Back event
Day: Sunday, 29 October
Time: 10am
Location: Your local UCKG HelpCentre