Straight from Jordan, Bishops cry out for the requests of the Campaign of Israel at the Ford of Jabbok
the voice of God,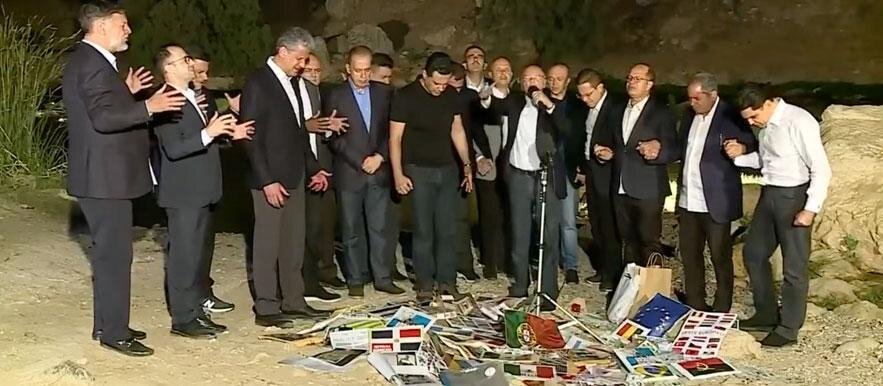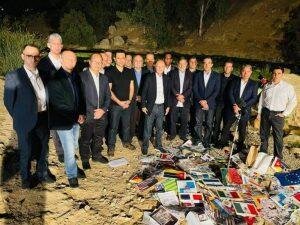 At midnight, straight from the Ford of Jabbok in Jordan, Bishop Edir Macedo, along with the Bishops representing different countries around the world, began the broadcast of the Vigil to Wrestle with God, on behalf of all those who sacrificed in the Campaign of Israel, for God to change their identity.
The Bishops travelled thousands of kilometres to Jordan and began the Vigil, at 2am local time, with a single goal: May God transform the interior and exterior of those who sacrificed to Him.
"Finally, we are here, after so many fights, so many little things that we encountered along the way. It was not easy, but thank God, we arrived to fulfil this glorious mission, which is to pray, ask, cry out for God to come to fulfil His promises in your life, at least to do what He has done in my life," said Bishop Macedo.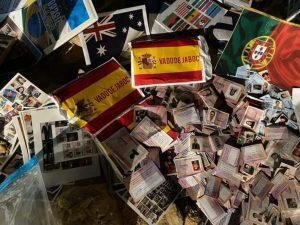 The Ford of Jabbok is where God transformed Jacob into Israel. In this faith, the people heard the voice of God and made their vows so that the Most High would transform them in the same way.
Bishops interceded and presented photos and requests of people from different parts of the world, who placed their lives and trusted in the Altar of God for a new life. "In the same way that Jacob was transformed to Israel and received a new identity, not humanly speaking, but a Divine identity, may this also happen to you" this was the prayer determined by all the Bishops.