Stay Connected to Stay in Faith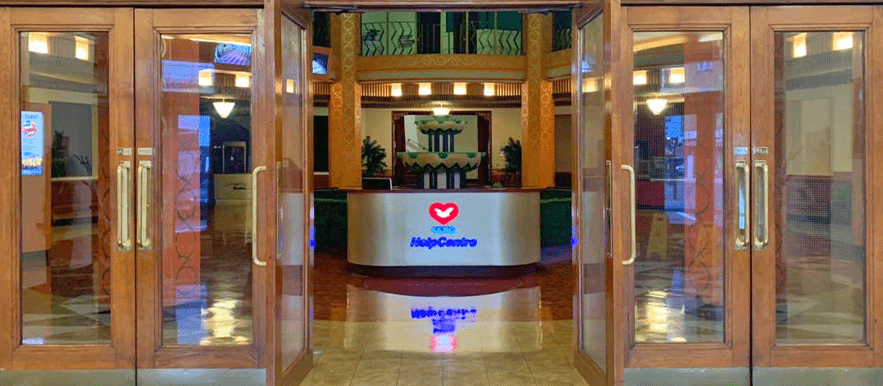 On Saturday, 31 October, the government announced that the UK would once again be going into a national lockdown from Thursday, 5 November until Wednesday, 2 December. During this time, people are required to stay at home except for specific purposes and non-essential businesses and venues will be closed.
The UCKG HelpCentre will remain open but only for private prayers, therefore all services will continue online. Wednesday, 4 November will be the last time the congregation can gather in the church building before the lockdown comes into place.
The church can be accessed for private prayer between 7am-6pm from Monday to Saturday, and between 12pm-5pm on Sundays. The online services will take place via YouTube, Facebook, Liberty Radio and Univer. The times are as follows:
Monday-Friday: 10am and 7.30pm
Monday – Financial independence meeting
Tuesday – Healing day
Wednesday – School of Faith
Thursday – Family day (10am)
Thursday – Love Therapy (8pm)
Friday – Spiritual Cleansing
Saturday:
Impossible Cases/Meeting of the Servants – 10am
Sunday:
Empowerment/ Sunday morning service – 10am
Breaking the Habit – 4pm
Bible Study – 6pm
Stay connected to keep your faith intact during the lockdown, so that you can come out spiritually stronger. Remember to stay safe and wash your hands.
For more information, call or send a WhatsApp message to 020 7686 6000.