Singletons are judging potential partners depending on the type of phone
android phone, Finsbury Park, good potential partner, IPhone, London, Rainbow Theatre, singletons,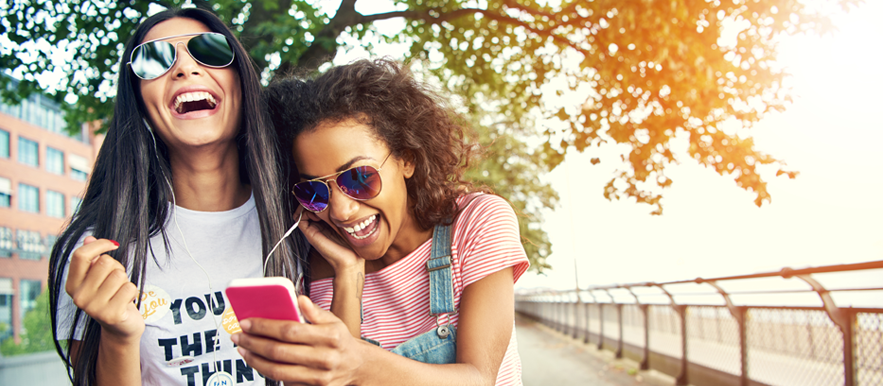 A report from Matches' seventh annual "Singles in America", has revealed that women are 92% more likely than men to judge if someone is a good potential partner, based on their phone model.
IPhone users are more likely to be turned off by their date if their date has an android phone, whereas android users are less likely to care what phone model their dates have. According to statistics, 14% of singletons get the wrong impression if their date's phone screen is smashed or damaged, 75% of people are turned off if someone answers their phone without providing an explanation, and 41% think it's rude if their dates take their phone to the toilet with them. This survey was taken of a total of 5,500 singletons aged 18–70.
At the UCKG HelpCentre, we believe that anyone one can find love, no matter what phone model they have. Whether you are an android or iPhone user, our Love Talk Live meetings are open to all! With experienced advisers who have overcome difficulties in their own love lives there to help you, these seminars are highly beneficial. So, if you are having trouble finding the right person, come to the free seminars held every Thursday at 8pm; no phone model required.
Event: Love Talk Live
Day: Every Thursday
Time: 8pm
Location: Rainbow Theatre 232 Seven Sisters Rd, Finsbury Park, London, N4 3NX
source*https://www.independent.co.uk/life-style/love-sex/dating-people-judge-dates-potential-partnemrs-mobile-phones-case-latest-type-study-match-a7568526.html