Seven Sundays of the Holy Spirit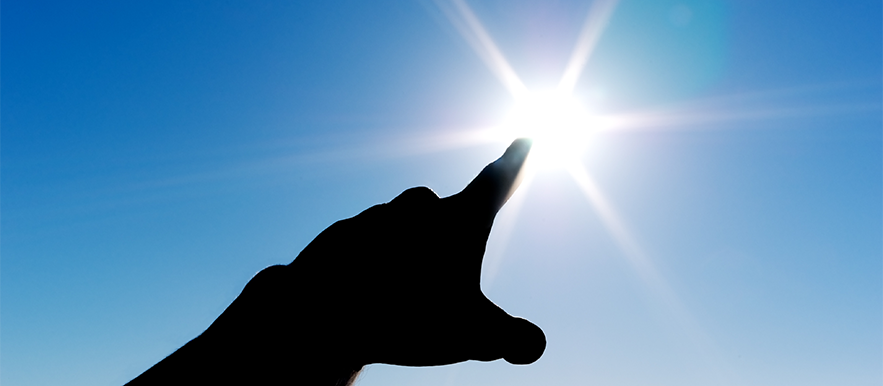 A person who tries to live a life without the Holy Spirit is like someone who lives in total darkness. They can try to lead a normal life, but in the end, they will never reach the results they so desperately try to achieve because they cannot see what surrounds them or which way they should go.
In a world where darkness seems to prevail in the lives of millions, the Holy Spirit is the Light sent by God to guide mankind. Without Him, no one would be able to go through the troubles of life unscathed. The importance of the Holy Spirit in our lives can be comparable to the air we breathe. He is God´s gift to mankind, achievable only by those who truly strive to receive Him. It is a privilege reserved for those who are determined to follow Christ regardless of their circumstances.
That is why, for seven Sundays, we will be talking about how to receive the Holy Spirit and the ways in which He manifests Himself in our lives.
The Spirit of the Lord shall rest upon Him, The Spirit of wisdom and understanding,The Spirit of counsel and might, The Spirit of knowledge and of the fear of the Lord. (Isaiah 11:2)
This Bible verse is an affirmation of the wonders that the Holy Spirit performs in our lives. For those of you who desire to have the Spirit of the Lord resting upon you and with that, obtain wisdom, understanding, counsel, knowledge and respect towards the Lord, join us this coming Sunday at 10am to learn how to achieve the Light that comes from God.
This slip will guide you through the seven Sundays. Download it and bring it with you when you come to the meeting.
Event: The Seven Sundays of the Holy Spirit
Date: Every Sunday until the end of 2018
Time: 10am
Location: Your local UCKG HelpCentre