Score your goals this year
a meal plan, Diet (nutrition), New Year, Physical exercise, Risk factor, the New Year, Weight loss,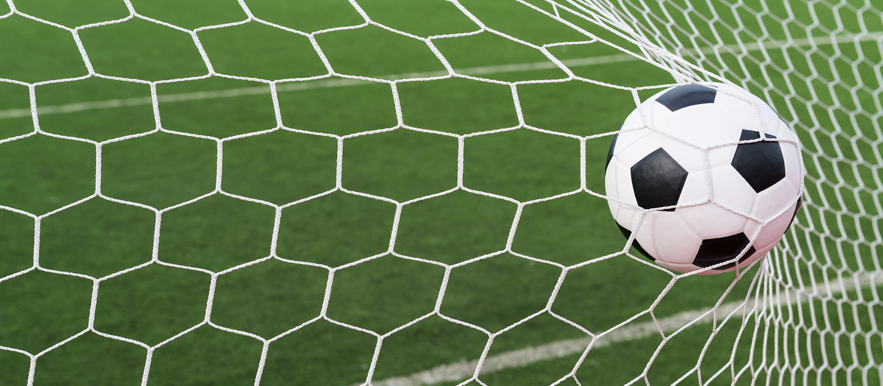 For most people, the New Year involves re-evaluating certain life choices and deciding on what important changes need to be made. Many will take this opportunity to set themselves resolutions and goals to make the New Year an effective one.
We all strive to change our lives for the better and we all aim for the New Year to be a positive one. However, the majority of people fail to stick to their New Year resolutions and goals. Statistics suggest that only 8% of people succeed with their resolutions and an estimated 75% will fail within the first week of the New Year.
When it comes to setting goals we should aim to be realistic; our goals should be rewarding and most importantly detail-orientated.
Set fulfilling goals:
Consider objectives that will help you to achieve a more fulfilling life. For example, you could make it your goal to be more grateful, to show more gratitude and to say 'thank you' more often. You could achieve this goal by buying a journal and using it to write down one thing every day that made you thankful. You could further achieve this goal by ensuring that you thank people in your daily life, be it the bus driver or the cashier at a supermarket. By setting rewarding goals, your levels of success will be immensely heightened.
Be realistic and specific:
It is important to set realistic goals and to be very specific with them. For example, do not just make it your goal to 'lose weight'; go a step further by deciding how you will achieve this. Specify whether you will exercise or diet (or both), write down an exercise plan, including what exercises you will do, when you will do these exercises and how often. When it comes to your diet, you could specify or replace the unhealthy foods you eat for an alternative and even write a meal plan. The key is to create a timeline and a deadline to work by. Knowing your goals is important, but knowing how you will fulfil them is imperative. Do not be vague with your goals; trying to simplify them is not a good idea. Include as much detail as possible.
"When you initially set a goal, there is always a sense of excitement and motivation. Just imagine how great it would feel to not give up and make it to the end!"