Psychological and physical effects of depression
Alternative medicine, lack of motivation, Mental disorder, Mental health, motivation, Sexual addiction, sufferers of depression, use the power of prayer, World Mental Health Day,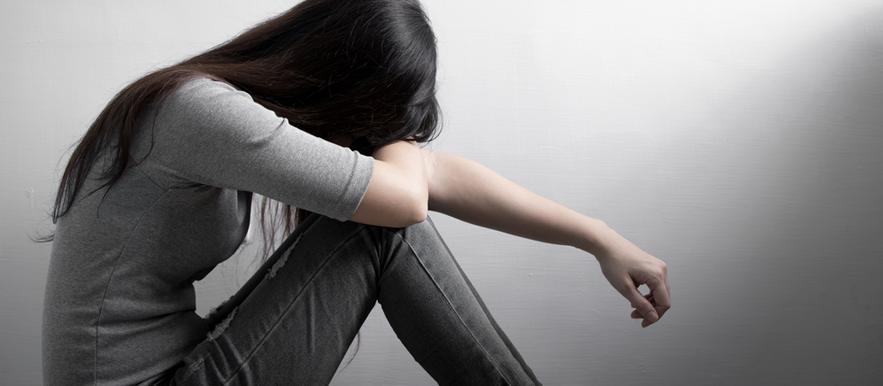 There is a close link between your health and depression. In a way, the human body is like a sacred temple – we take care of ourselves hygienically by showering every day, we make sure to get enough rest so that our bodies function well, we consider the effects of the foods we eat, etc. 
This explains why some physical changes – especially when undesired or unexpected – can cause depression. Let's examine some of the psychological and physical effects of this mental disorder.
Weight gain/loss 
When it comes to weight, it is hard to tell whether people gain or lose weight because of depression or whether they become depressed because of their weight gain or loss. However, psychologist Leslie Heinberg points out that "depression has lots of symptoms that can worsen obesity," including a "lack of motivation to do things."
Can you remember when you or somebody you know hid away at home as a result of depression? When this happens, you become less active and increase the chance of gaining weight. Also, according to HelpGuide, depression causes women to sleep and eat more, therefore contributing to weight gain. This is because women sometimes use food as a way of dealing with depression.
Terminal health news 
In the same way that no one wants to be the bearer of bad news, no one wants to hear it either. Unfortunately, people get diagnosed with all sorts of conditions because our bodies are vulnerable to all types of illnesses, such as cancer, arthritis, and diabetes. It's important to know that while suffering from a condition, depression can certainly complicate matters.
Interestingly, Harvard Health Publications say that patients who are depressed when hospitalised for a heart condition are two to five times more likely to die or suffer from a heart attack in the next year. This is because the mind of a depressed person can release stress hormones and restrict the blood vessels in the body.
Similar results can also be seen with those who suffer from cancer. A study published by the British Medical Journal has shown that people who were categorised as distressed – including sufferers of depression – were three times more likely to die from a range of cancers than those who were not.
Is there a psychological and physical hope? 
Here at the UCKG HelpCentre, we are all about empowering those who come through our doors. One way that we teach people to empower themselves is through the use of faith. As this article has explained, being depressed only puts you in an uncomfortable position, especially when you have a serious illness. So, psychologically, you should remove any unhelpful thoughts and emotions to help you deal with your health problems. During our Tuesday meetings, we will use the power of prayer because many have declared that prayer has helped them during their time of need.
*We strongly recommend that you continue to take any medical treatment provided by your doctor whilst following our advice.
Source: https://www.webmd.com/depression/features/depression-and-weight-connection#