Independence Project Night Vigil
business idea, Rainbow Theatre, Seven Sisters Road,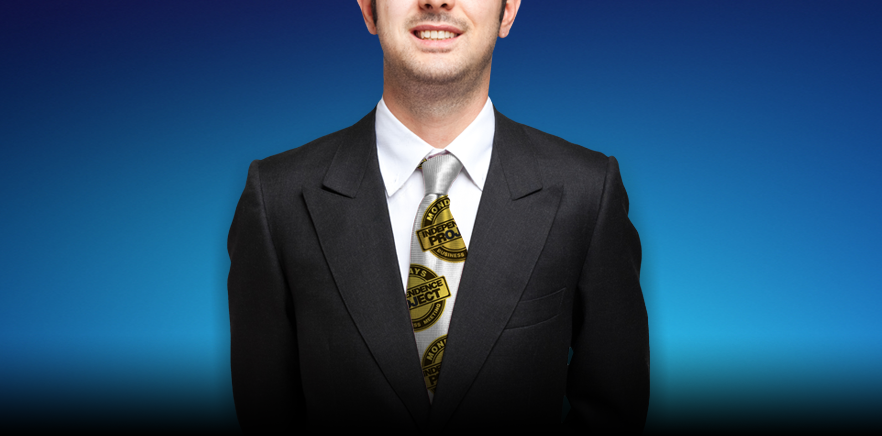 Do you have your own business?
Are you developing a business idea, but don't know where or how to start?
If you fit into these two categories, then there will be a night vigil just for you!
Event: Independence Project Night Vigil
Date: Friday 19th June
Time: 10pm
Venue: Rainbow Theatre, 232 Seven Sisters Road, N4 3NX
For more information please call our 24-hr helpline on 020 7686 6000.