How to receive the prize?
a blessed financial life, think differently,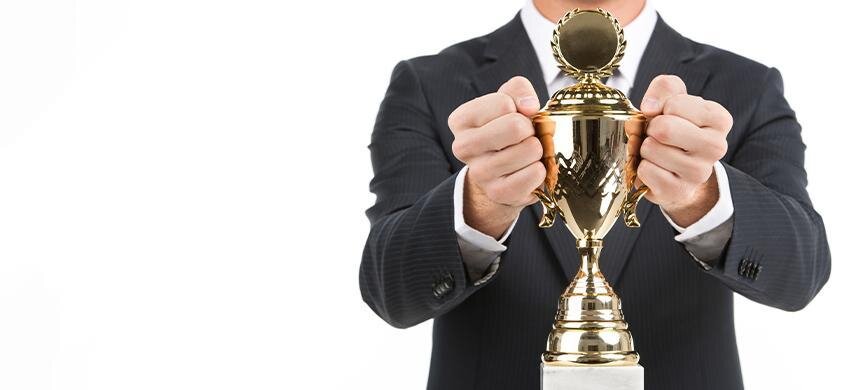 Find out what actions you should take in order to achieve prosperity. Here are three important points to achieve a blessed financial life:
Beat the competition
In order to receive the prize, you must beat your competition. To achieve this, you have to think differently from your competitors.
Do your best
There are two ways to approach your financial plans, "in the best way" or "any way". What we see most often nowadays are people who do it any way. If you want to receive the prize, you need to do it in the best way.
Have a goal
You'll never reach your goals if you are not defined or if you don't know where you want to go. Set a target and once you reach it, set the next one.
The Bible says:
"Do you not know that those who run in a race all run, but one receives the prize? Run in such a way that you may obtain it. And everyone who competes for the prize is temperate in all things. Now they do it to obtain a perishable crown, but we for an imperishable crown.  Therefore I run thus: not with uncertainty. Thus I fight: not as one who beats the air." (1 Corinthians 9:24-26)
 Win the prize
For more tips on how to succeed in your finances, attend our meetings for Congress of Success every Monday at the Rainbow Theatre, 7.30pm (7am, 10am and 3pm).
You can also attend at your nearest Universal Church via uckg.org/addresses