How to have a prosperous life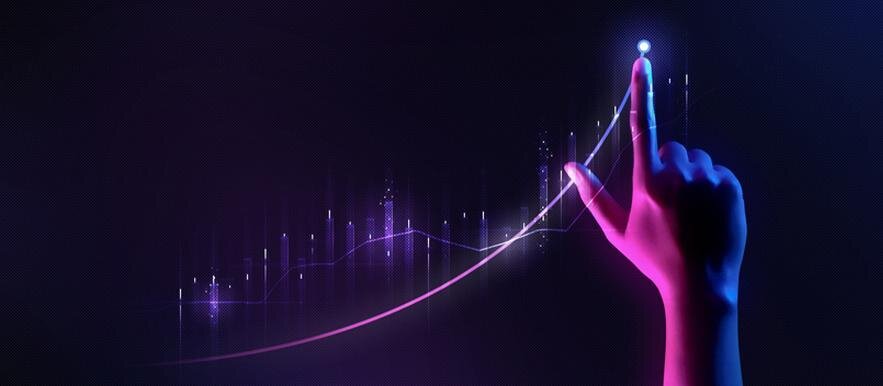 We can find in the Word of God 3 tips to get results from our faith and our work.
Simply attending a church or reciting bible verses does not bring a prosperous life through faith. Here are three tips from the Bible that can be applied in everyday life, in order for someone to succeed (read John 15:7-8).
 1st tip: The Word has to be within you
It's not enough to have a Bible or memorise verses, the Word of God has to be within you, guiding your thoughts, decisions and behaviours. It must be part of your choices. When you do this, you gain character by acting with justice, righteousness, faith and obedience. 
In this manner you will be heard when you cry out. In addition to that, the Word will sustain you and will not let you down. Another important detail is that you don't need to have a vast knowledge of the Bible, but you must implement what you know.
2nd tip: Ask
You must have a goal, a clear target and be driven with purpose. You must have a clear target and be a person with purpose, because as long as there's no focus or purpose you'll never know what to ask for.

3rd tip: Have the intention of glorifying God
If you follow these steps, God will be seen and glorified in your life. You will be able to say: God changed my life. If you have the Word of God within you, a fixed goal and the intention of glorifying Him, you will have a prosperous life.
Learn more
To learn more about success and what it takes to achieve it, take part in our Congress of Success meeting, held every Monday at 7.30pm (7am, 10am and 3pm) at the Rainbow Theatre or at your local Universal Church.