Have you eaten your five-a-day?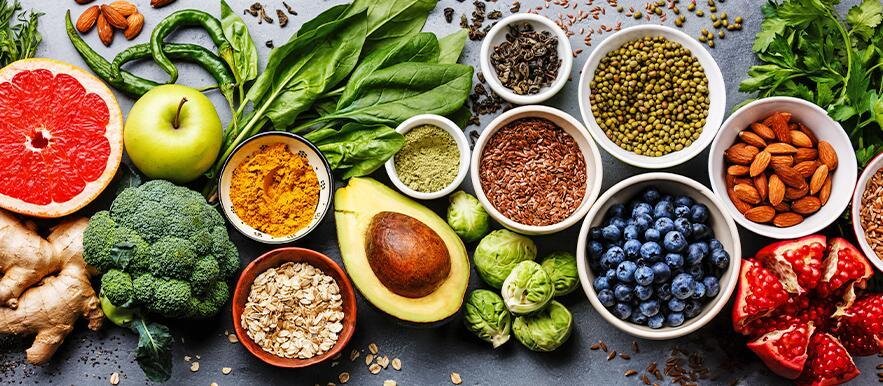 The reality is, that we could all eat a little healthier, but that doesn't mean just eating greens for breakfast lunch and dinner. The key to a healthy diet is to eat the right number of calories, this number will depend on how active you are, so you can balance the energy you consume with the energy you use.
If you eat or drink more than your body needs, you'll put on weight because the energy you do not use is stored as fat. If you eat and drink too little, you'll lose weight.
This week is the British Nutrition Foundation's Healthy Eating week and the Patient Care Group are setting a challenge of their own! From the 13th and until the 17th of June, here at the Universal Church, our Patient Care Group, are encouraging people to have 5 pieces of fruit a day (commonly known as having your five-a-day) in all of our branches nationwide.
It has long been recommended by health experts that we should all be aiming to eat at least 5 portions of a variety of fruit and veg every day. They can be fresh, frozen, canned, dried or juiced.
If you don't usually eat fruit, you could try to chop a banana over your breakfast cereal, or swap your usual mid-morning snack for a piece of fresh fruit.
Our Patient Care Group is formed by volunteers who are always looking for ways to promote healthier lifestyle choices to help people live better, for longer.
If you'd like to know more about our Patient Care group please call our 24-hour Helpline on 020 7686 6000.