Hammersmith branch launches weekly Food Bank
a sense of hope and belief, helping our local communities,

The Universal Church Food Bank has now officially opened in Hammersmith, West London. We'd like to start off by thanking all the volunteers and those who helped make this possible. The food bank grand opening was on April 30th and will be open every Saturday from 11am until 1pm.
The grand opening was attended by the Mayor of Hammersmith & Fulham, Cllr PJ Murphy, the MP for Hammersmith & Fulham, Andy Slaughter and Youth Mayor, Ben Ruzbehan.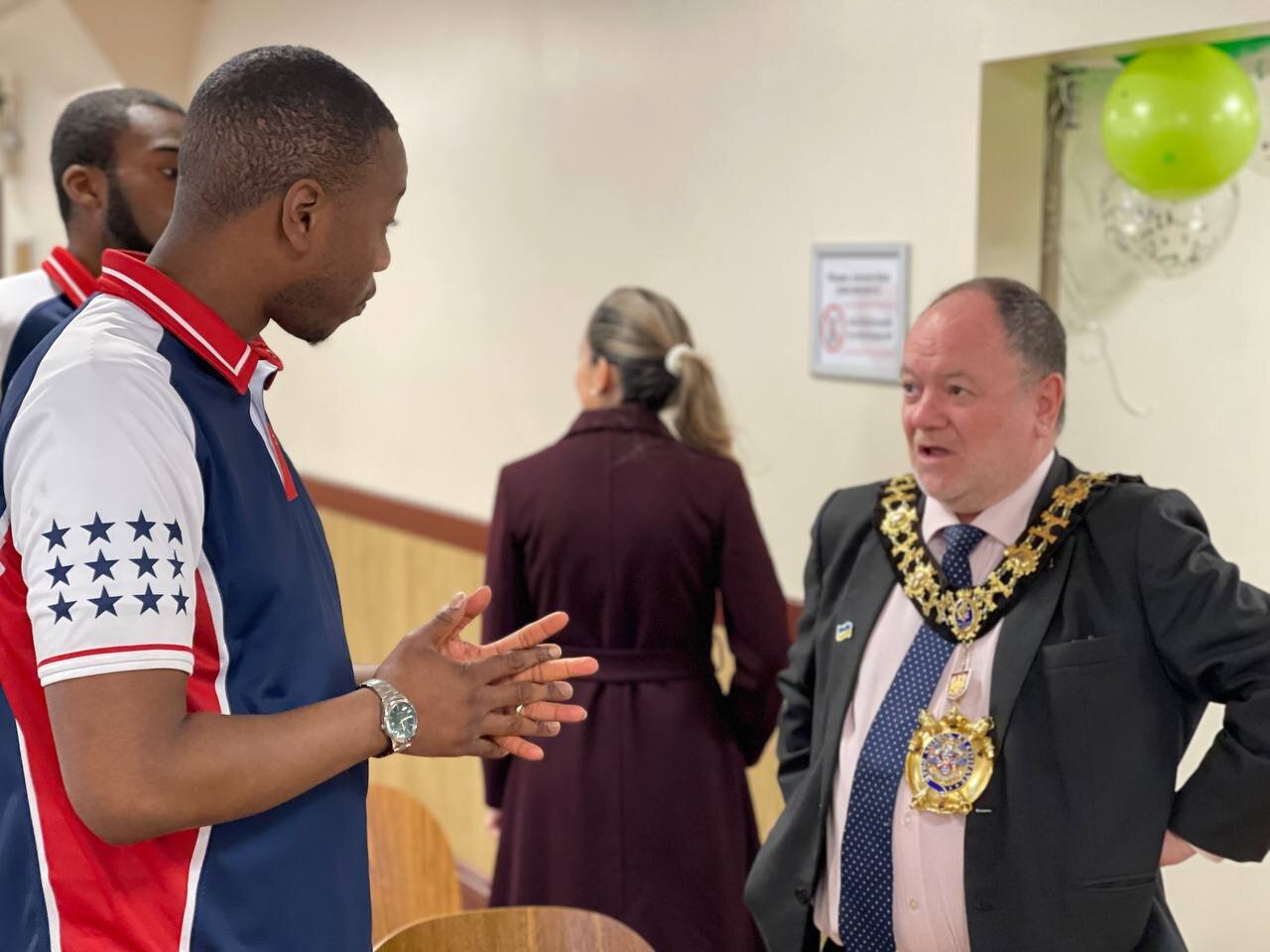 The main Food Bank coordinator, Claudien said: "I am very happy to be a part of this work that extends itself to the community and brings a sense of hope and belief in these difficult times. During the past two years, many have been affected financially and I am extremely proud to know that our work brings a smile to people's faces and helps them know that there are people ready to make themselves available to help those in need."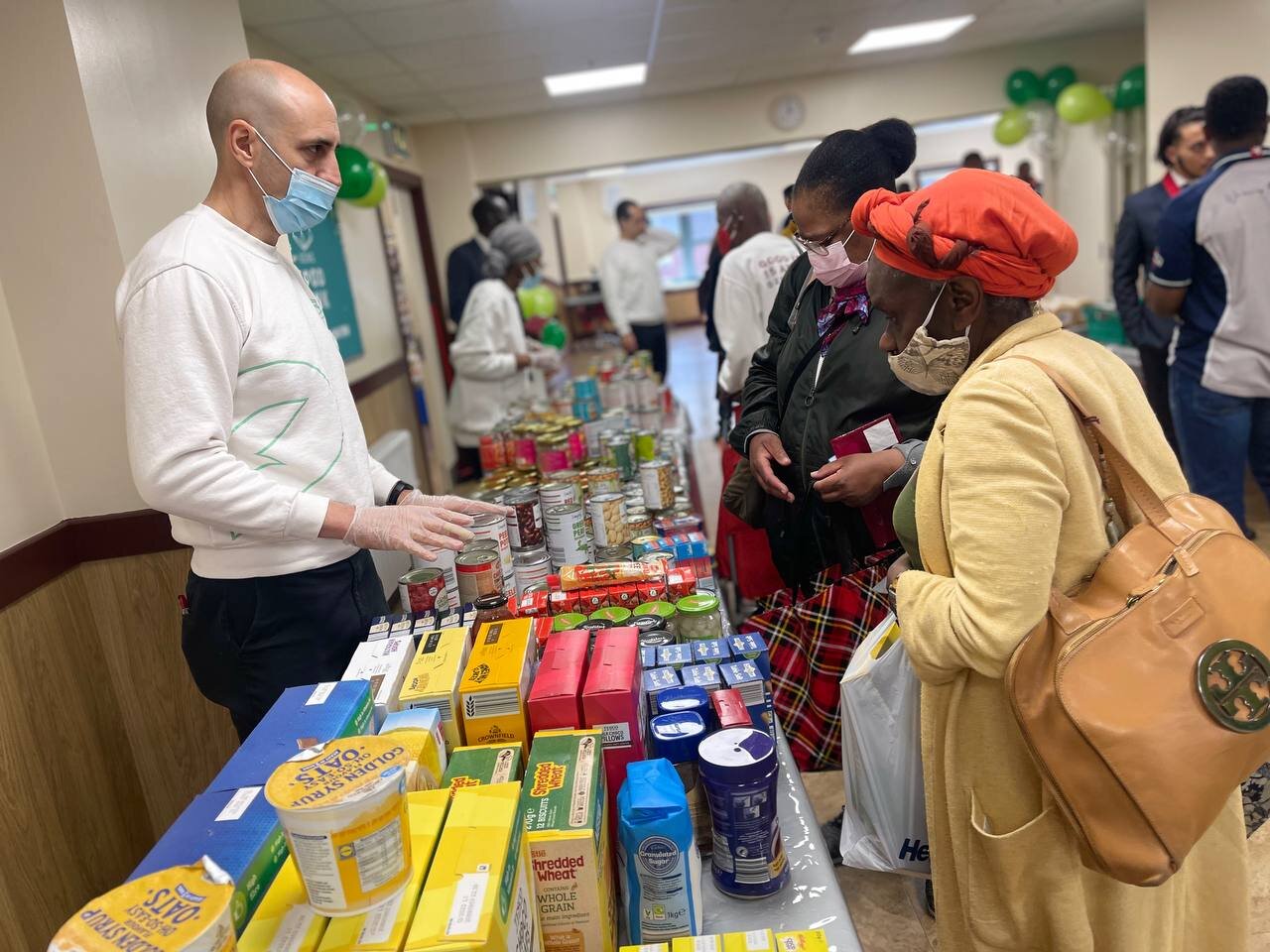 The tragic reality is that the need for Food Banks has greatly increased in recent times. A research briefing posted in the House of Commons Library states that there was a 62% increase in emergency food parcel distribution in October 2020 compared with October 2019.
We are committed to helping our local communities wherever our Universal Church is based, if you know anyone that can benefit from our work please share this article.
Our Food Banks are open from 11am and until 1pm every Saturday in our participating branches: Plaistow, Edmonton, Stamford Hill, Croydon, Hackney, Stratford, Tooting, Nottingham, Sheffield, Lozells, Bullring, Wood Green, Hammersmith and Newcastle. For full addresses, please visit uckg.org/addresses.
Sources:
https://www.trusselltrust.org/news-and-blog/latest-stats/end-year-stats/
https://commonslibrary.parliament.uk/research-briefings/cbp-8585/