Get ahead of the commute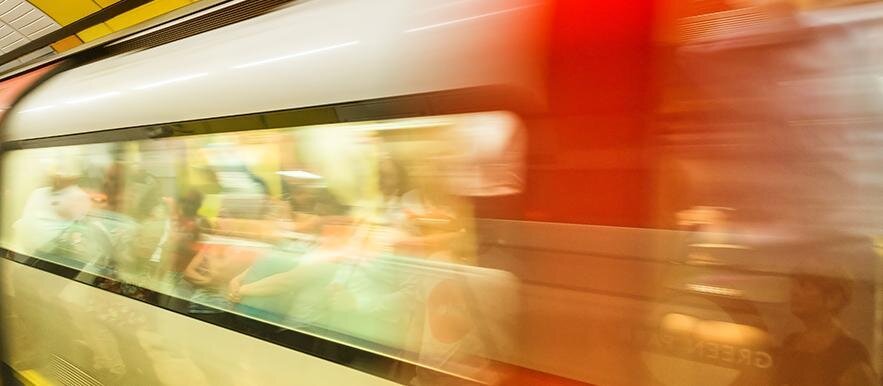 Commuters have faced misery up and down the country this week as half of the rail network is closed in England, Wales and Scotland due to strike action.
Thousands of rail staff are taking action over pay, jobs and changes to working practices. And whilst many people support the worker's right to strike, it is also true that this has been a challenge for millions of people as changes to their commute have meant they have to get up earlier and will get home much later than usual.
Although we have no power over this, it's true that the added stress of this strike contributes to problems, which can make one feel overwhelmed.
Here are some things you can do to get ahead of the commute:
Check your route ahead of time. To avoid wasting unnecessary time, check and make travel arrangements the night before. You can do this by checking TFL's website for status updates: https://tfl.gov.uk/tube-dlr-overground/status/
If you can, avoid travelling in peak hours, buses will be full during the morning and afternoon rush hours.
If your line of work allows it, request either flexible hours (to avoid peak travel times) or work from home, to avoid your commute altogether.
We can't control what happens on the outside but we sure can control what takes place from within and that will determine our daily outcome.