Four tips to get healthier
a fun activity, Aerobic exercise, High-intensity interval training, make the right decisions, new healthy regime, Physical exercise,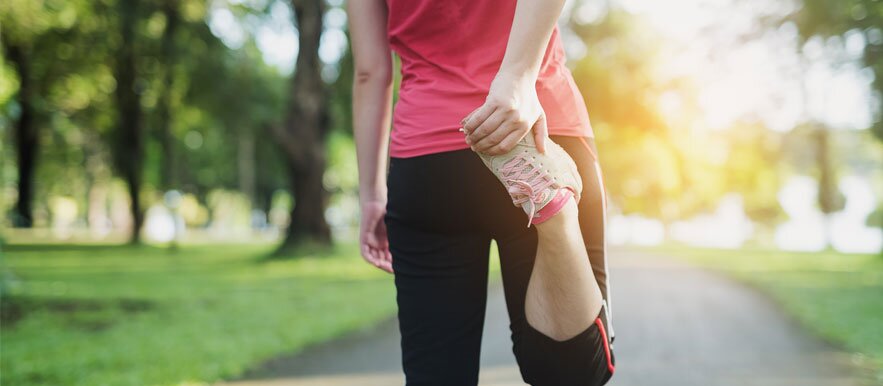 We all know the importance of keeping healthy, however, for some of us, it can be a challenge to make the right decisions to improve our overall well-being. So, here are four simple tips on how to stay healthy:
Work out with your friends 
Exercising by yourself can sometimes feel lonely and demotivating. So, to keep you going, exercise with a friend and encourage each other to stick to a workout schedule. Those who work out together, win together!
Do a workout you enjoy
There is nothing duller than doing an exercise which feels more like a chore than a fun activity. So, try to do a workout that you enjoy. It could be anything from swimming, hiking or even jumping on the trampoline.
Set yourself a goal, get enough rest, and eat well-balanced meals
Setting yourself a goal will help you to stay focused on what you want to achieve. Make sure your workout is accompanied by a balanced diet and try to get at least eight hours of sleep every night.
Review how far you have come
Look at how far you have come in your new healthy regime; even if you have not made the progress you want, use this as a motivator to work harder. 
We know how important it is for people to look after themselves and maintain good health, which is why we have meetings every Tuesday to provide tips and prayer for those who are struggling with a health problem or who have someone close to them who is. If you would like more information about these meetings, please call our 24-hr helpline on 020 7686 6000.
*Source: https://www.independent.co.uk/life-style/4-tips-to-a-healthier-you-a7826511.html