First date ideas
a great topic, do something together, Rainbow Theatre, Seven Sisters Road, your first date,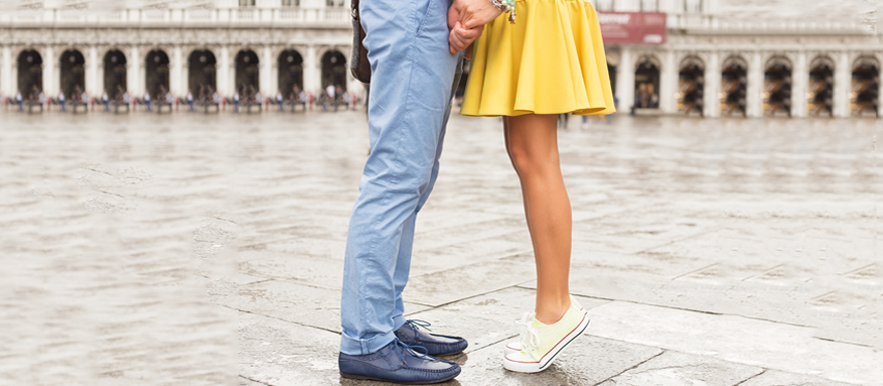 So, you've taken the brave step and asked out the person you have a crush on and they accepted the invitation. The second step is figuring out where the two of you will be going for your first date. Of course, the cinema sounds great and going to a restaurant is a great way to start an interesting conversation, but what about something that is different and totally outside the box? Here are some creative date ideas:
Cooking classes
This a fun and great way to spend time together. You'll be able to work together to cook a great meal and see if either of you have a talent for cooking!
Volunteer together
If you and your date want to do something together to help the community whilst also getting to know each other, then volunteering is a great way to do that.
Go to an animal shelter
Who doesn't love puppies? If you and your date share a big love of animals, then going to an animal shelter is a great way for the two of you to bond over your love of pets.
Karaoke
Like to sing in public? Want to sing with your date? A fan of the ballads? This is the perfect date idea for you.
Attend a book or poetry reading
These events are great for book or poetry lovers and can give you and your date a great topic to talk about after the reading.
Go and see a play
London has some great theatre productions that you and your date can enjoy, and it is always fun sitting together whilst watching a live performance.
Go to a museum
Museums are a great way for you and your date to learn something new whilst also being able to spend time together and get to know each other.
Go to a trampoline park
This is not for the faint-hearted! If you and your date like to do very athletic and active activities, this could be the perfect thing to do on your date. This idea is fun and you'll be able to show your date what you are made of, without getting injured, of course!
Do a difficult puzzle together
This may sound mundane, but it is a great way to spend time together! The two of you will learn how to work together and you'll be able to spend quality time together.
Go bowling
Bowling is a universally fun activity to do, whether it's with family or friends! You and your date can pair up as a team and take down the bowling pins together!
Did these tips help? If so, that's great, but don't stop there! Why don't you come to our free Love Talk Live seminars so that you can receive even more fun tips on dating! If you would like more information, please call 020 7686 600.
We also have our Love Talk website and our Love Talk TV show on TV Sky My Channel 203 every Saturday at 3pm. If you've missed any episodes, you can watch previous episodes on the Love Talk YouTube channel to get a taste of the topics that are discussed on the show.
Event Love Talk Live seminar
Day Every Thursday
Time 8pm
Location: Rainbow Theatre, 232 Seven Sisters Road, London N4 3NX