Finances and your motivations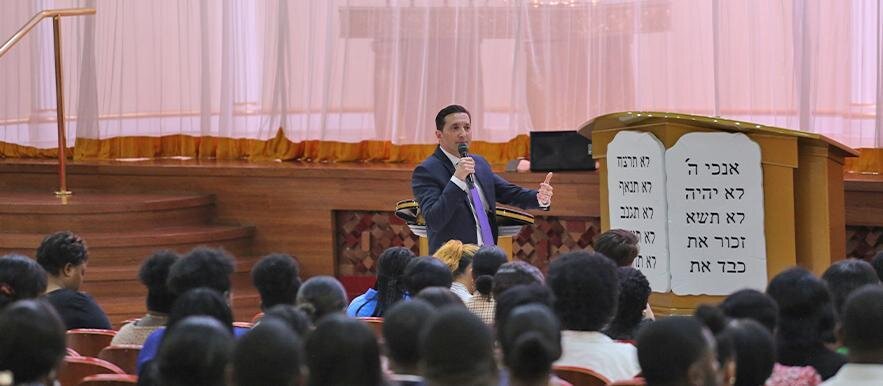 There are many sayings about money, some of them see money in a negative light, saying 'money is the root of all evil' other's think 'money makes the world go around' no matter how we feel towards money, we live in a world where it's needed.
So, is money good or bad? Well that depends on how we use it…
During our last Love Therapy seminar, we spoke about the five main motivations to use money: Necessity, Investment, Emotional Impulse, Social Pressure and Covetousness.
The first two are essential for life: the need to pay bills, to keep on top of your mortgage or rent payments. It's also important to try and save for a rainy day.
The other three motives can be dangerous if you have the wrong motivations. Regarding emotional impulse the Bible says:
"He who loves silver will not be satisfied with silver; nor he who loves abundance, with increase. This also is vanity." (Ecclesiastes 5:10)
It's common to give into social pressures to make others happy, which makes you end up spending money you may not have, for example being pressured into going out for a meal to an expensive restaurant, do you say yes to keep your friends happy? To show people that you're doing well? You should never compare yourself to others.
The last motivation, is covetousness – the lust of the eyes, sometimes you buy things you don't need and will probably never use just because, for example, you see a big 'sale' sign outside of a shop.
When you understand your motivations, you take control of your finances and you bless your love life as a consequence.
During this month, in our Love Therapy seminars we will teach you how to succeed in love and finance also.
Join us this Thursday at 8pm for the next Love Therapy seminar at the Rainbow Theatre to hear more tips and advice on how to love intelligently.