Father's Day special blessing
become successful, teachings of God,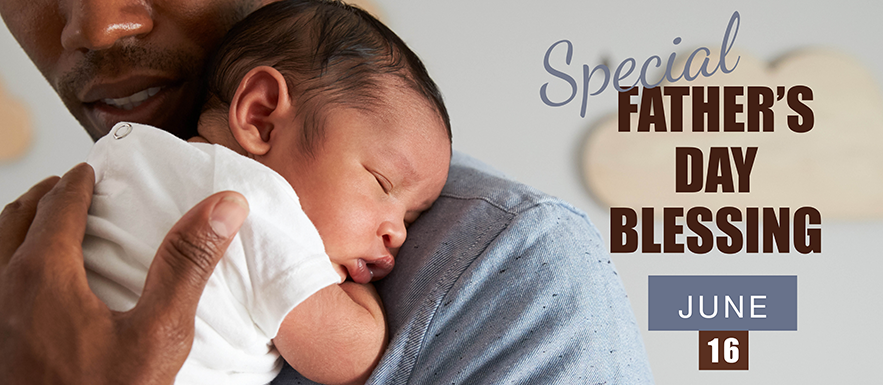 They say that boys will be boys, but that changes the moment their children are born and they now have the responsibility of guiding their young ones in their own footsteps. It's not easy, especially when it seems like they must face the entire world in order to help their kids grow into healthy, prosperous and respectable individuals. As the years go by, there is nothing a father can be prouder of than seeing his children grow up and become successful, and knowing that it was all made possible because of the sacrifices and dedication made towards their upbringing.
Yet, many fathers have had difficulty in finding the right direction to give their children what they need. Some are so tired that they don't give their family the necessary attention, while others blame themselves for the wrong path their children choose in adulthood.
Whatever the case may be, the father figure is meant to provide safety and be a role model and hero as well as someone who lifts you up in your successes and even failures. Who best to learn these qualities from than God Himself?
On 16 June at 10am (Father's Day), we will hold a special meeting where all the fathers or father figures will receive a message on how to be a successful father, as well as a prayer in order to ask God to give them direction. Bring your father to this special meeting so that he too can learn how to lead his family through the teachings of God.
Event: Father's Day Special Blessing
Date: Sunday 16 June
Time: 10am
Location: Your local UCKG HelpCentre