Faith above reason
Abraham, dependence of God, edir macedo, Faith, Moses, people of God, Prayer, the faith of Abraham,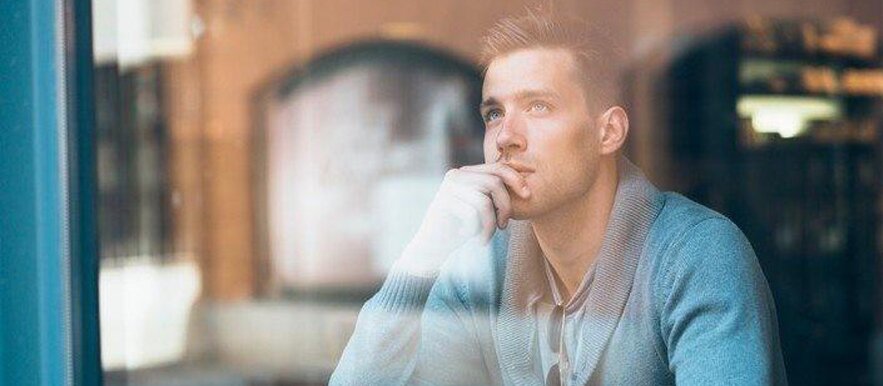 "And Moses was learned in all the wisdom of the Egyptians, and was mighty in words and deeds." (Acts 7:22)

Before being learned in all the wisdom of the Egyptians and becoming mighty in words and deeds, Moses was taught by his mother – Jochebed, where he certainly learnt about the faith of Abraham.
It was not the knowledge or skills, which he acquired as an Egyptian that caused God to appear to Moses, giving him the power to vanquish Pharaoh and turn him into a statesman, historian, and powerful in battles and conquests. What caused God to manifest Himself to him and make him the great Moses, was Abraham's faith—the faith his mother passed on to him. A faith he began to practice when he turned away from his wealth and privileged life, to remain in the complete dependence of God.
"By faith Moses, when he became of age, refused to be called the son of Pharaoh's daughter, choosing rather to suffer affliction with the people of God than to enjoy the passing pleasures of sin, esteeming the reproach of Christ greater riches than the treasures in Egypt, for he looked to the reward. By faith he forsook Egypt, not fearing the wrath of the king; for he endured as seeing Him who is invisible." (Hebrews 11:24-27)
It is obvious that the good manners we acquire from our parents and the discipline and knowledge we acquire at school and college have their value, but when it comes to seeking God and finding the help and support we need, and the fulfilment of His promises, only the practice of Abraham's faith brings HIS manifestation to all!
The faith of Abraham is contrary to reason.
The question is: What have you been using as a crutch?
Bishop Edir Macedo
www.bispomacedo.com.br/en
Follow me on Twitter