Easter Week
Christian, day-to-day life, Easter, go to church, God, Jesus, Lent,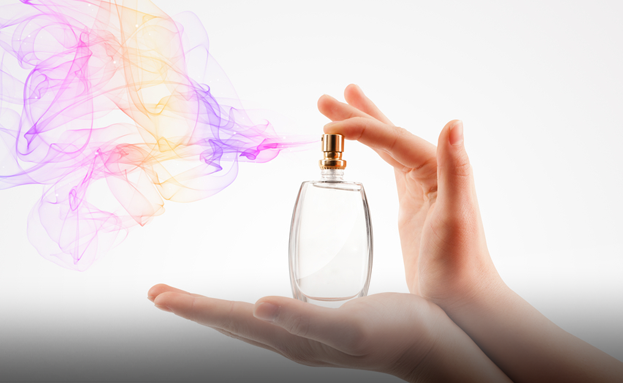 The media is inundated with well-to-do household names attempting to leave their mark on the world. From comical to thought-provoking, shocking to downright weird, someway, somehow, people want to be remembered.
Unfortunately, more often than not, those who make the headlines are those whose actions are often negative, damaging or tragic.
Even in day-to-day life, what most people are remembered for are their shortcomings rather than their victories. It's the woman whose partner left, the parent with the uncontrollable children, the person struggling financially or the one who's so down that the only thing to help them through the day is alcohol or drugs. What are you remembered for?
On an unforgettable Easter Sunday centuries ago, a unique Man—Jesus—made the most precious landmark in history. It was so epic that, 2000 years later, the events that took place still reverberate through the ages to our present day.
He opened up a wealth of blessings for us in every area of our lives—our family, love life, finances, health and most of all in our spirit!
So what does this mean in practice?
You have the right to actually LIVE instead of scraping by and barely surviving! The misery has to run away, the cycles of unhappiness must end; the failures must become successes… but is this really what is seen?
It's not enough to nod in agreement to this statement or go to church on Easter to fulfil a religious obligation. This is not what this is about—this week is about the single greatest victory that ever was. Jesus changed the world in one week and left the blueprint of how we can do the same in our own lives.
This week at your local UCKG HelpCentre, you are invited to discover the secrets to do just this. We will teach you key lessons from the most important week of the most important Person who ever lived!
Event: A spectacular Easter week
Date: 29th March – 6 April
Time: Weekdays at 7.30pm (also at 7am, 10am & 3pm)
Sundays at 10am (also at 7.30am)
Venue: At your local UCKG HelpCentre
For more information, call our 24-hr helpline on 020 7686 6000.