Day of Divine Justice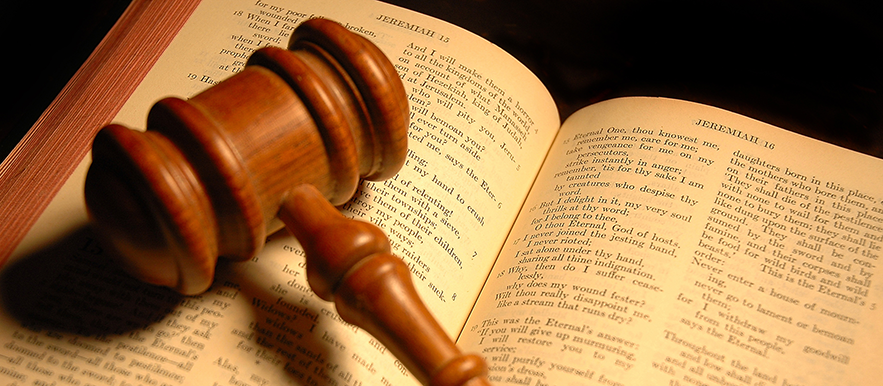 Have you ever been outraged at someone who did harm or took advantage of someone else and got away with it? This revulsion towards actions that undermine good people's efforts is an inherent quality that comes from God Himself. Our revolt towards injustice is one of the best qualities we can have as a society and as human beings, because it is a godly quality.
The Bible tells us that God is love, but what many people fail to see is that He is just and wants to execute His justice throughout the earth. What many Christians fail to understand, however, is that He is also unable to sit idly when His people are faced with injustice.
In order to receive God's justice, we have to be just ourselves. How can we ask God to resolve our issues when we ourselves are corrupt, cheaters, abusive, disrespectful, addicted or accustomed to being unfair when dealing with our own problems? It would be contrary to God's nature to bless a person who takes advantage of others just because they declare they believe in Him. No, God's justice will never be executed in their favour.
On Sunday 15th September, we will have the Day of Divine Justice. If you have been a fair and forthright person but are going through abuse, neglect, financial or family problems, or anything that seems unfair and contrary to your faith, you should not miss this meeting.
'But for you who fear my name, the Sun of Righteousness will rise with healing in His wings. And you will go free, leaping with joy like calves let out to pasture.' (Malachi 4:2)
We will call upon God to do justice as He promises in His Word, so that you may benefit from the faith you have put in Him. For those who have been living a life contrary to God's word, you will have the opportunity to make amends with Him and start a new and fair life.
Event: Day of Divine Justice
Date: Sunday 15 September
Time: 10am (also 7.30am)
Location: Your local UCKG HelpCentre