Dark weekend for gun and knife crime in London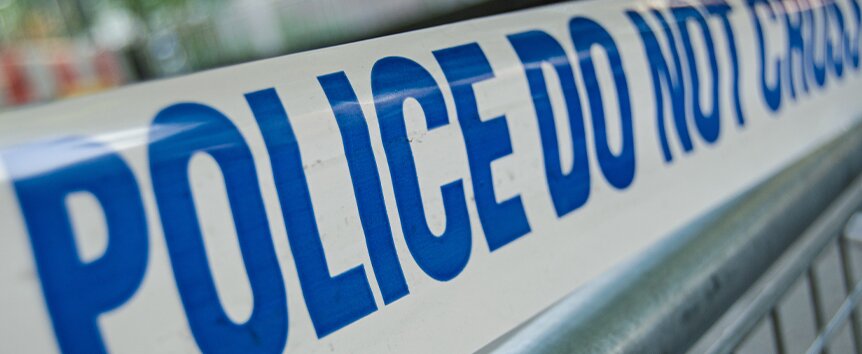 In the streets of London over the weekend, with various fatal shootings and stabbings, one just yards away from the Rainbow Theatre.
In Walthamstow, a 28-year old man died after being shot on Saturday, while on Sunday evening a man in his 20's was shot dead outside Wood Green tube station, there was a non-fatal shooting in Beaufort Street in Chelsea, South-west London and also on Sunday, a man was stabbed in Finsbury Park at around 6am, the victim remains fighting for his life in hospital.
This senseless violence affects the victims, their families and the wider community.
At the Universal Church, we have the Victory Youth Group (VYG) which is the youth branch of the church.  We offer different activities catered to different interests as well as one-to-one sessions and weekly meetings, all dedicated to making young people fulfil their true potential.
Apart from the above, they are very active. Throughout the years they have organised an array of events, campaigns and marches aimed to help young people stay on the right track. They also organise a yearly charity football match against the Metropolitan Police, to help build bridges between young people and the Met.
We want to make our community better and this is something that we can only do by working together.
A lot of our members are young people that were once immersed in gang life, but managed to turn their life around thanks to the support of the VYG.
If you would like more information about the Victory Youth Group (VYG), please call or WhatsApp us on 020 7686 6000.
Sources:
https://www.mylondon.news/news/north-london-news/finsbury-park-stabbing-live-updates-24576180
https://www.lbc.co.uk/news/two-shot-dead-one-fatally-stabbed-and-several-others-knifed-in-weekend-of-london/