"Crack, alcohol and gambling dictated my life"
Break the Habit, spiritual support and guidance,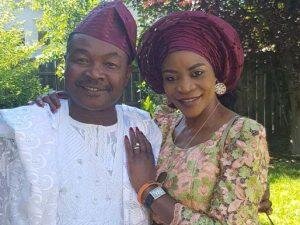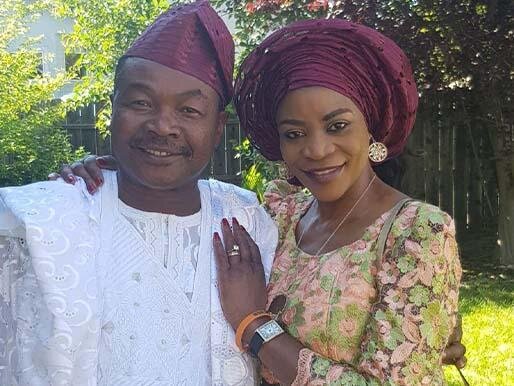 We have all heard the popular saying, "Once an addict, always an addict." But is it really true? Mr Jimmy Sowunmi from Finsbury Park begs to differ. Find out how he found the strength to Break the Habit.
"I was a selfish man. Even though I was married, I was still living my life as a single man, going to parties and night clubs and coming home late every night with no money to pay the bills, which eventually drove my ex-wife away. I found myself lonely after she left me, and my failed marriage led me to develop a strong habit of drinking and consuming drugs that affected me for years. I wasted my money away on gambling. I was going down a slippery slope. Crack, alcohol and gambling dictated my life. Everything had fallen apart."
An addiction is a problem that can be difficult to pull away from because of the pleasure it provides, both emotionally and physically. These brief moments of enjoyment can make it difficult for someone to break the habit, even though they know it is not good for them. However, Jimmy saw a light at the end of the tunnel when, on a Sunday afternoon, he walked past the Universal Church.
"I was fed up of being enslaved by my negative habits. I was in that situation for ten years, so I decided to look for God and I entered the church to ask for help. I was advised to start a Chain of Prayer (a programme where you focus on resolving a specific problem through a combination of practical tips, action and prayer), which I followed obediently and faithfully.
With the spiritual support and guidance of the advisers, step by step I was able to find inner strength to fight against my will. I started praying more and avoiding any environment that could influence me negatively. I also cut off all my drug contacts and over time, my efforts paid off. Little by little, I managed to control my urge until it was completely gone."
During the pandemic, many former addicts unfortunately relapsed, as a coping mechanism to deal with the lockdowns and the situation in general, but not even that was able to shake Jimmy's faith and willpower.
"Once I was free, I developed a very close relationship with God, and I made a vow that I would never go back to that lifestyle. So, relapsing was never an option for me. God gives me the strength to go through all problems and during this pandemic, it was no different. I'm a new man and as the years passed, I was also able to restore my love life. Today, I am happily married and I haven't touched drugs for 20 years. I have my life back! So, I don't believe that 'once an addict, always an addict', as my own life proves that it's possible to overcome.
My advice for anyone who may be struggling with negative habits is: first, decide to fight against the oppression you are going through; second, look for spiritual help and faithfully obey the guidance you will receive, just as I did. If you follow these steps, I'm sure your life will never be the same again."
Jimmy Sowunmi