Brazilian mother who scavenged through bins to make ends meet
Daily Mail, São Paulo, single mother, southeast Brazil,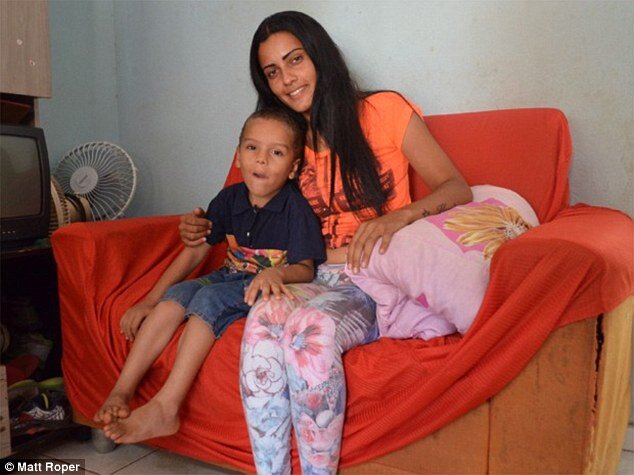 A former rubbish picker has begun a career as a model after handing back more than £50,000 which had been accidentally thrown away in a hospital's rubbish.
Ana dos Santos Cruz, 23, would work for ten hours a day sifting through dumps in Barretos, near Sao Paulo in southeast Brazil.
The single mother, who struggled to raise her three-year-old son, had been doing the work for four months when she came across an envelope inside a plastic bag.
Read more… (Goes to the Daily Mail UK)
Photo Credits – Daily Mail and Matt Roper