Are you finding it hard to detach yourself from something?
reach out for help, Seven Sisters Road, your first steps,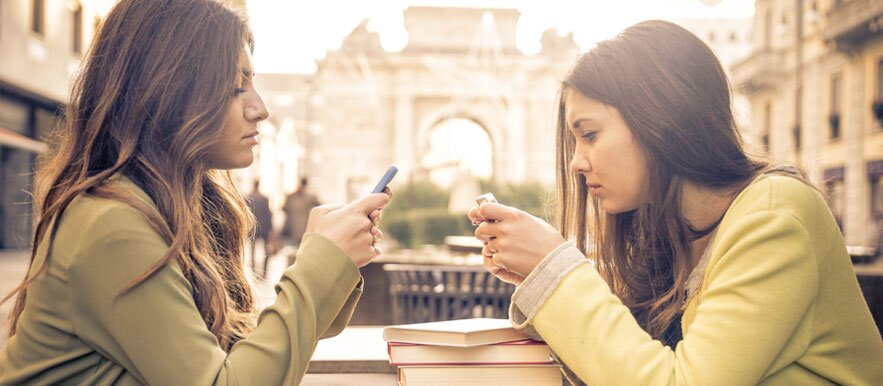 Are you addicted to something but afraid of what people will think of you if you reach out for help?
If this is you, you have nothing to worry about because our weekly Addiction Cleansing Therapy meetings aim to give you all of the support you need to overcome addiction.
 What's involved in the meeting?
Held by former addict, Roland Schlenker, these meetings will provide effective treatment to help you take your first steps towards recovery. With strong prayers and practical advice, these meetings are a must if you have an addiction or know someone who does.
What do I need to bring to the meeting?
Yourself and a revolt against your addiction.
No matter what addiction you may have, there is always a permanent way out.
Many people have been helped by attending these meetings, such as Robert who found a way out of addiction. Click here to find out more about his story and if you would like more information regarding the Addiction Cleansing Therapy meetings please visit the ACT website.
Event: Addiction Cleansing Therapy
Day: Every Sunday
Time: 4pm
Location: Rainbow Theatre, 232 Seven Sisters Road, N4 3NX, London