Do you have an addiction or know someone who does?
Finsbury Park, leave addiction behind, meetings, Seven Sisters Road, slaves to addiction,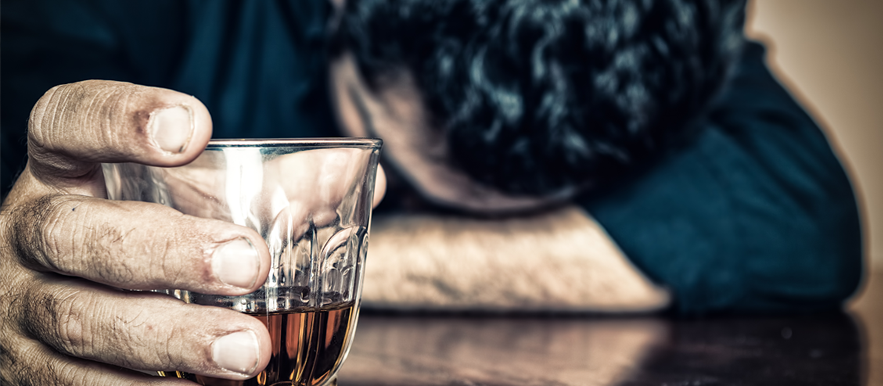 Alcohol, drugs, the Internet – do you find yourself too attached to these things? Or perhaps there is something else that you find yourself always going back to, even though it doesn't benefit you. Whatever it is, the Addiction Cleansing Therapy works to accommodate those who are ready to stop being slaves to addiction.
The meetings are held by Roland Schlenker, who was addicted to alcohol before he found help. With an empowering message and strong prayers, Roland and his advisers work to help people come out of the dark hole of addiction and start afresh.
If you have had enough of addiction causing havoc in your life, take the first step and come to this meeting every Sunday at 4pm, at our UCKG HelpCentre in Finsbury Park. Our 70-minute meetings will help you take your first steps to recovery!
Through these meetings, many people have managed to leave addiction behind and have never been happier! For more information on what the ACT does and how you can get in touch, please visit our official website.
The Addiction Cleansing Therapy meeting takes place every Sunday at 4pm at the Rainbow Theatre, 232 Seven Sisters Road, N4 3NX.
Event: Addiction Cleansing Therapy (ACT)
Date: Every Sunday
Time: 4pm
Location: 232 Seven Sisters Road, N4 3NX, London, Finsbury Park