A tragedy that shocks and alerts us
Christian values,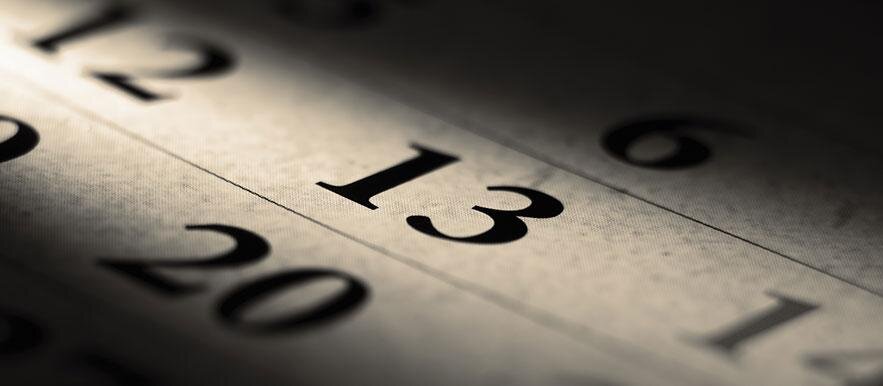 In Vila Velha, a township in Espírito Santo, Brazil, Guilherme Heringer Cesar, aged 22, allegedly murdered his parents and then committed suicide a satanic apology was found at the family's apartment.
In the early morning hours of Wednesday, 4 August, Guilherme Heringer Cesar, only 22 years old, allegedly murdered his parents and then committed suicide. The boy supposedly stabbed his mother, Raquel Heringer, 61 years old, and his father, Paulo Oliveira Cesar, 68 years old, who was a pastor in an evangelical church.
Raquel's body was found on the bed and Paulo's in the bathroom. According to close relatives, the young man had been experiencing mental issues and disorders, which were aggravated by the COVID-19 pandemic, and was undergoing treatment with professionals.
"What called attention of some people was the symbols and satanic apologies found at the scene of the tragedy."
The boy had written "666" (the number of the beast) and drew inverted crosses in the corridor with a sign saying: "Rejoice, you heavens. The devil has gone down to you. Time is short". In addition, parts of a Bible were also found, which would have been torn up by Guilherme.
Even though he was raised with Christian values, and having had a father who preached the gospel, the young man murdered his parents and took his life. There are specialists who speak of a possible psychotic episode in the young person and a serious case of bipolarity.
Unfortunately, many Christians who participate in the meetings that take place at the Church "or claim to" follow the Lord Jesus, believe that they are free from the actions of evil spirits. But the truth is that, it is not enough for a person just to know God, go to church or sing praises, for example, it is necessary to be vigilant, especially at the signs.
Evil never gives up on its targets, and many forget what goes on in this invisible "world" and the battles that are fought in it. That's why when we don't watch spiritually, we become vulnerable and we might be surprised with an evil attack. This is why we can never underestimate evil, and never keep our guards down.
Join us on Friday, 13 August, in all Universal Churches, where powerful prayers for total freedom in all areas of your life will be made for you and your family. You will also receive the anointing with the 3 elements – Water (representing the Word of God), Oil (the Spirit of God) and Grape Juice (symbolising the blood of the Lord Jesus) for God's protection.

Event: The Anointing with 3 Elements
Date: Friday 13th August 2021
Time: 7.30pm (also at 7am, 10am & 3pm)
Venue: At your local UCKG HelpCentre