A Homage To Health Care Professionals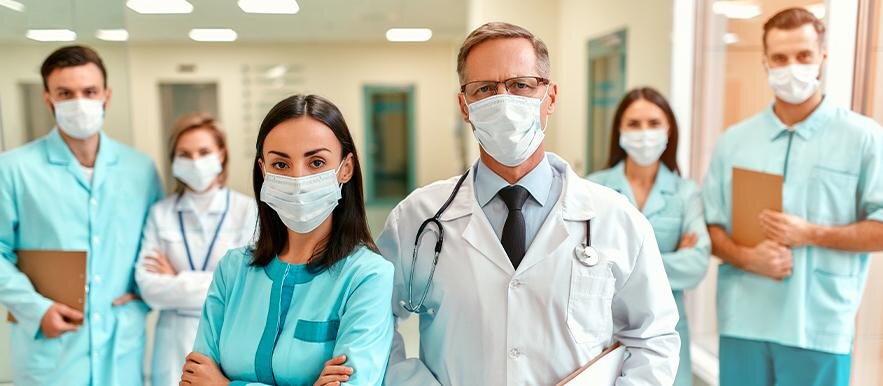 Healthcare professionals have all been at a higher risk of becoming infected with Covid-19. However, they continued to work relentlessly during the pandemic. Their bravery and commitment have been impeccable. Even through multiple lockdowns, they showed true passion and dedication.
Doctors, nurses, paramedics etc, have all been on the frontline, saving lives and helping people through difficult times. True resilience has been shown through everything they have done and continue to do. Their hard work and sacrifices cannot go unnoticed, gratitude must be extended to the true heroes.
So, on Sunday 26th September 2021 at 10am we will be paying homage to healthcare professionals. Where we will acknowledge their efforts and dedication towards their community, and we will also be praying for them and their wellbeing. If you are or know of anyone that works in the healthcare sector, come and receive prayers made on your behalf.
Healthcare professionals have selflessly taken care of everyone else, now it's their turn to spiritually be taken care of. For more information call or WhatsApp us on 020 7686 6000.
Event: A homage to healthcare professionals
Date: Sunday 26th September 2021
Time: 10am
Venue: At your local UCKG HelpCentre
Sources:
https://www.health.harvard.edu/blog/whats-it-like-to-be-a-healthcare-worker-in-a-pandemic-2020040819485