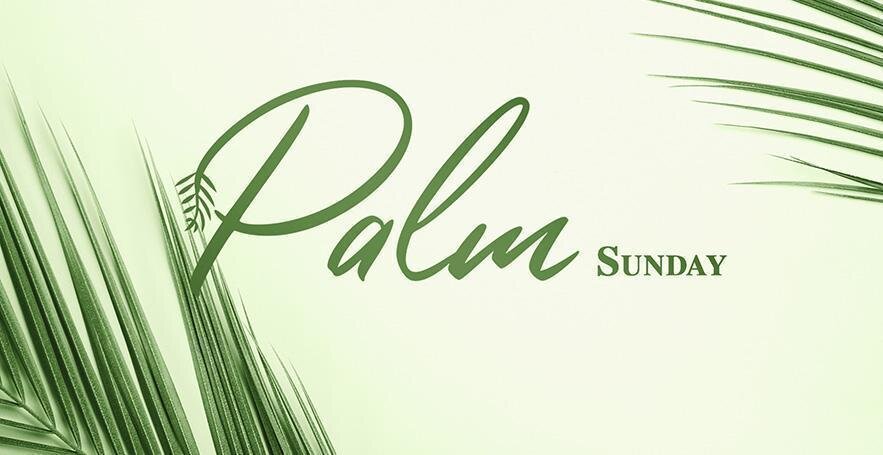 The Holy Week follows the days leading to the most monumental event in the history of the world: the death and resurrection of Jesus Christ.
Through this event that literally marked the divide in the calendar – before Christ and after death – Jesus did what no one else has ever done, nor will ever do again. He sacrificed His life to take upon Himself our abundant faults and errors, so that we may one day be reunited with God. And the countdown to that historic moment began with the triumphal entry, or more commonly known as Palm Sunday.
On that day, many years ago, people rushed to the streets waving palm branches and even laying down their clothes in celebration of the arrival of the King in their city. It was a momentous occasion, but what could it mean for you today?
Many people have heard about Jesus but very few truly know who He is personally. In this, they miss out on the fulfilment, happiness and completion that only He can bring. And so, while they go to church, own a Bible or quote verses, their lives are a far cry from the joy and excitement that Palm Sunday is supposed to represent.
Make it count. Make this Palm Sunday the day Jesus enters triumphantly into your life.
Join us this Sunday, 28 March at 10am.
Please come wearing your face covering and follow all social distancing guidelines. For more information, call our
24-hour Helpline on 020 7686 6000.
Meeting: Palm Sunday
Day and time: Sunday, 28 March at 10am
Location: Your local UCKG branch
More info: Call or WhatsApp 020 7686 6000
Please note: If you are in the high-risk group or are self-isolating, you can still participate in the service online at libertyradio.co.uk.