10 Traits of a healthy family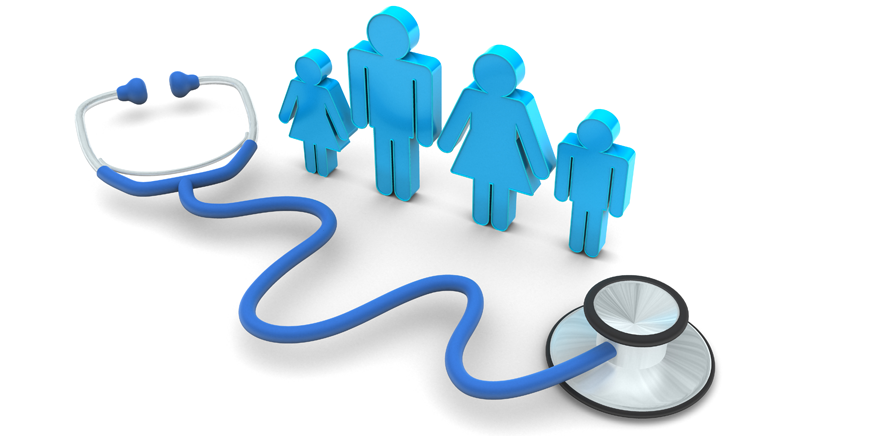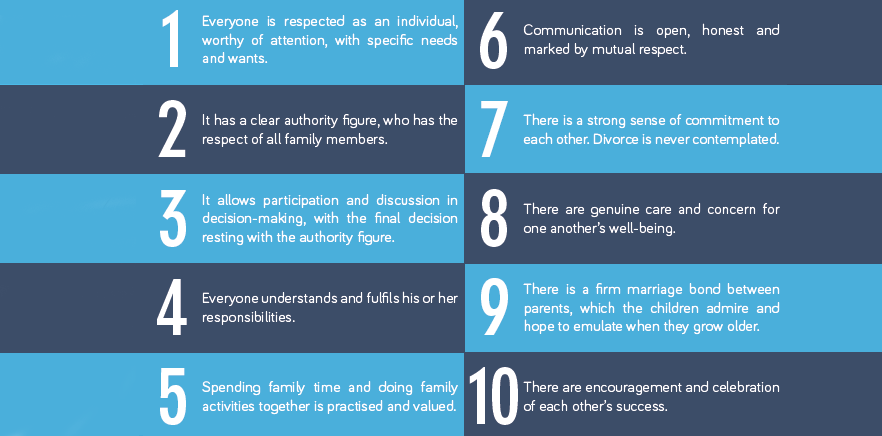 This does not mean there will be no problems, but rather you will now be able to tackle them together as a family. These traits and more are explained in further detail at the weekly sessions every Thursday, the Family Day at the UCKG HelpCentre, at 7am, 10am, 3pm & 7.30pm.
Click here for details on where you can find your local Family Day meetings.